Blue & White Teatime - Victoria Magazine
"[Blue and white] is a beautiful, classic pairing that thrives on contrast and the associations of a life well lived." - Mark D. Sikes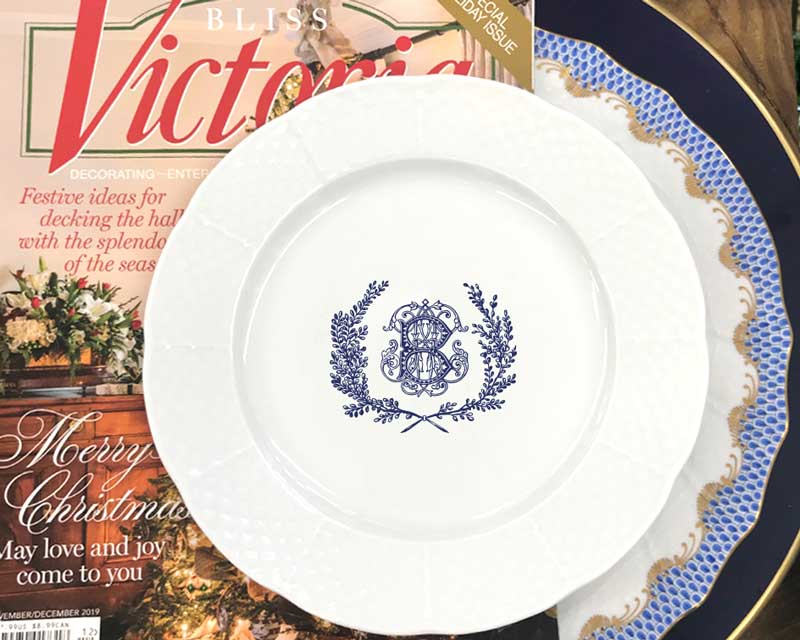 We are honored to have our Sasha Nicholas pieces photographed as part of the "Blue & White Teatime" feature in the gorgeous holiday issue of Victoria Magazine. This beautifully photographed spread showcases an exquisite tablescape & absolutely inviting blue & white holiday teatime setting highlighting the use of blue & white decor and recipes for tea party inspired scrumptious delectables.
"Showcase transferware, along with other porcelain treasures in shades in brilliant cobalt to elegant navy, during a Christmas party that takes its style inspiration from a collection of beloved china."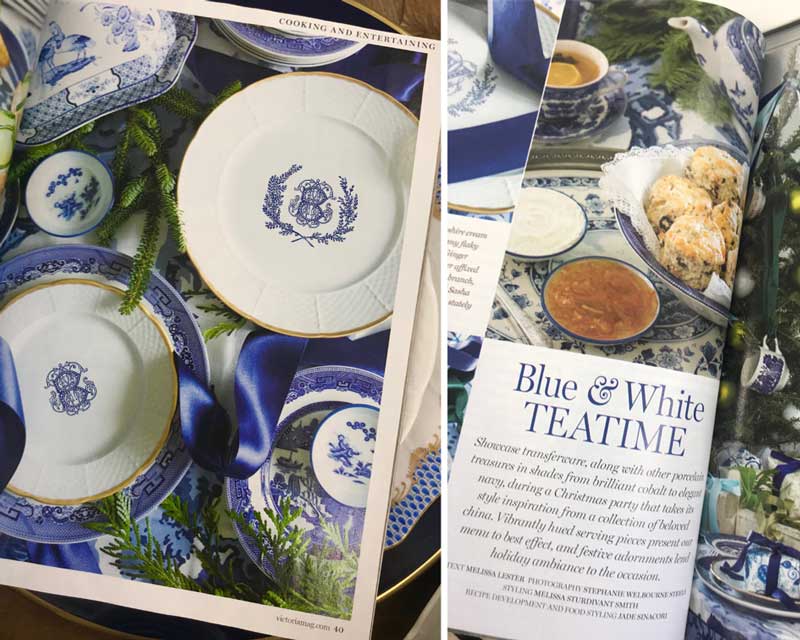 Pick up your copy today - click here to purchase - the Victoria Magazine November & December issue "radiates the joy of Christmas. This treasury of seasonal bliss includes our most comprehensive gift guide of the year, as well as a selection traditional interiors dressed for welcoming Yuletide. Discover creative ideas for showcasing prized collections, decking the halls with festive adornments, and crafting sentimental keepsakes."
Create your own holiday happiness by creating your own blue & white tablescape and tea time setting. Try out all of these tasty recipe ideas & incorporate our custom pieces to make any table fully festive. Contact us today for assistance with all of your holiday tablescape styling or gift giving ideas. And make sure to get your copy of Victoria Magazine November & December issue while it is still available.
Meaningful Wishes,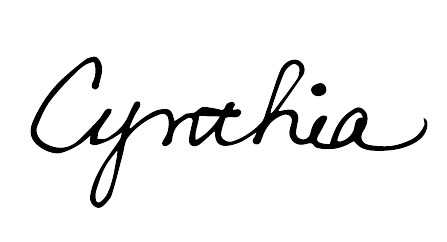 Text by: Melissa Lester
Photography by: Stephanie Welbourne Steele
Styling by: Melissa Sturdivant Smith
Recipe Development/Food Styling by: Jade Sinacori