Bride Tribe - Bridesmaids Gifts They Will Love
"Having a soulmate is not always about love. You can find your soulmate in friendship too."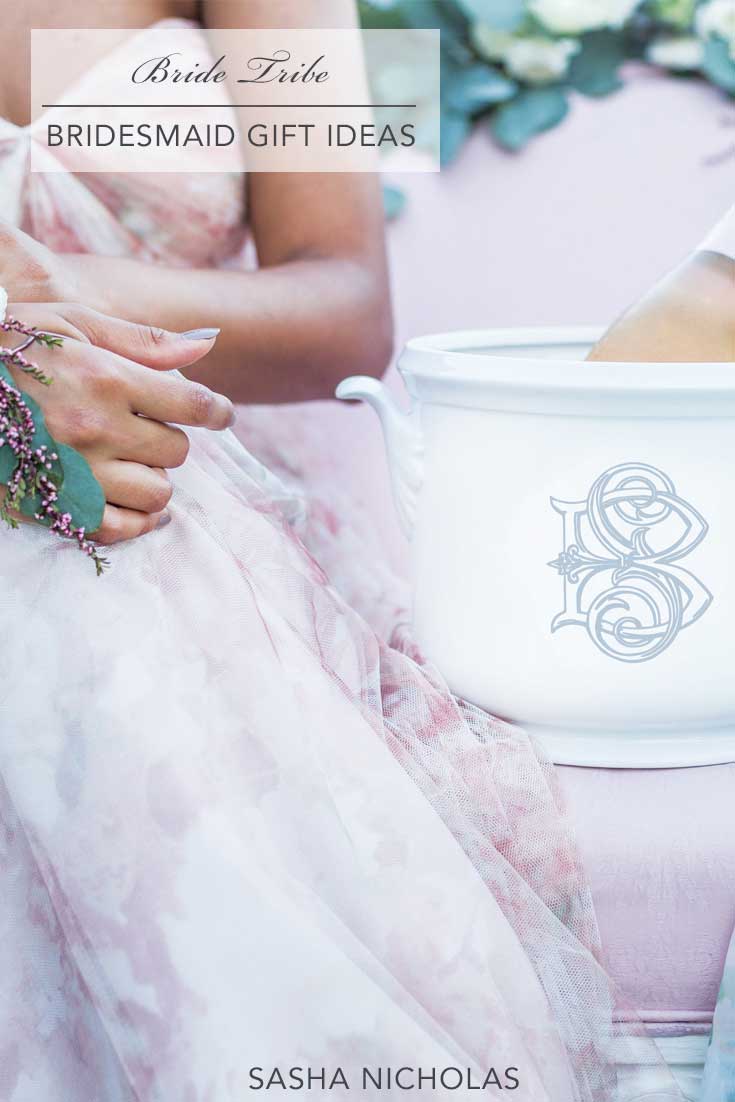 "Will you be my bridesmaid?" You have officially said yes to your significant other, and now is the time to figure out who you want to stand by your side on your big day. This can be a not only exciting but sometimes even daunting task. But what we do know is asking those special people in your life to be apart of your big day is a time to let them know how much they truly mean to you, while creating memories for a lifetime.
Because we specialize in making meaningful moments, we have a wide array of beautiful, durable, and personalized gifts for both potential bridesmaids & groomsmen. Some of our favorites are our custom monogrammed Trendy Mug and Weave Mug. A truly functional and lovely gift idea - also all of our pieces are heat and dishwasher safe so they are great for everyday use.
Other gift ideas and probably our most popular for such an occasion are our custom monogrammed weave Petite Bowl and Valet Tray. Customize for each of your bridal party members by either choosing their favorite monogram style and color, or by matching with your own wedding style.
Make your gift even more meaningful but adding a custom message on the bottom of your Valet Tray. You can even add a handwritten message or better yet make this the way you ask your friends to actually be apart of your wedding party!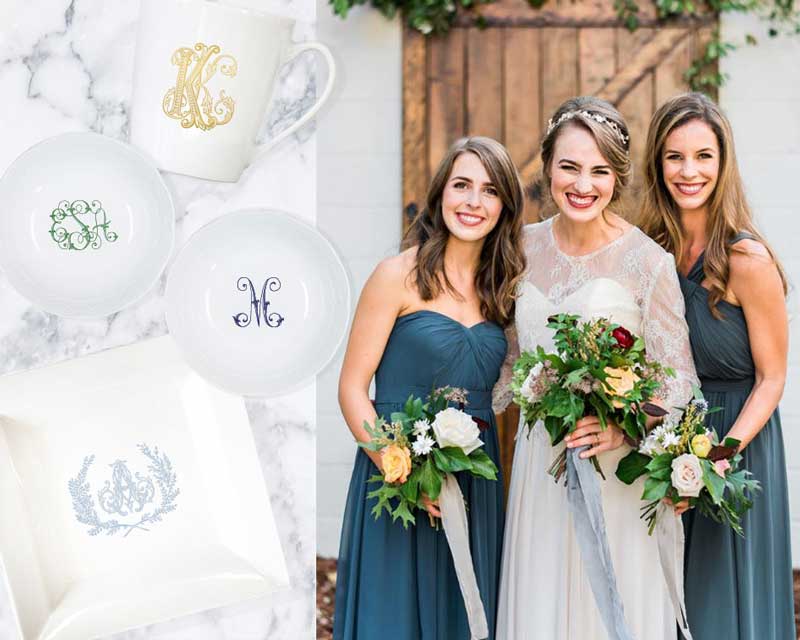 Your wedding day is supposed to be the "most important day of your life" and you will want those who truly mean the most to you to stand by your side. So no matter how you decide to ask your friends or family to be apart of your wedding, know you can make it custom to them and let them know how much they truly mean to you with one of our Sasha Nicholas pieces. Need gifting advice or help creating your piece? Click here to contact us for personalized assistance and for all of your gift giving needs.
See more of our gift ideas in our GIFTS blog section - click here
Meaningful Wishes,