Danielle Rollins Pop-Up & Herend Artist Event Unveiling
"Everybody should have access to style and to beautiful surroundings. Beauty makes a difference in our life." - Danielle Rollins.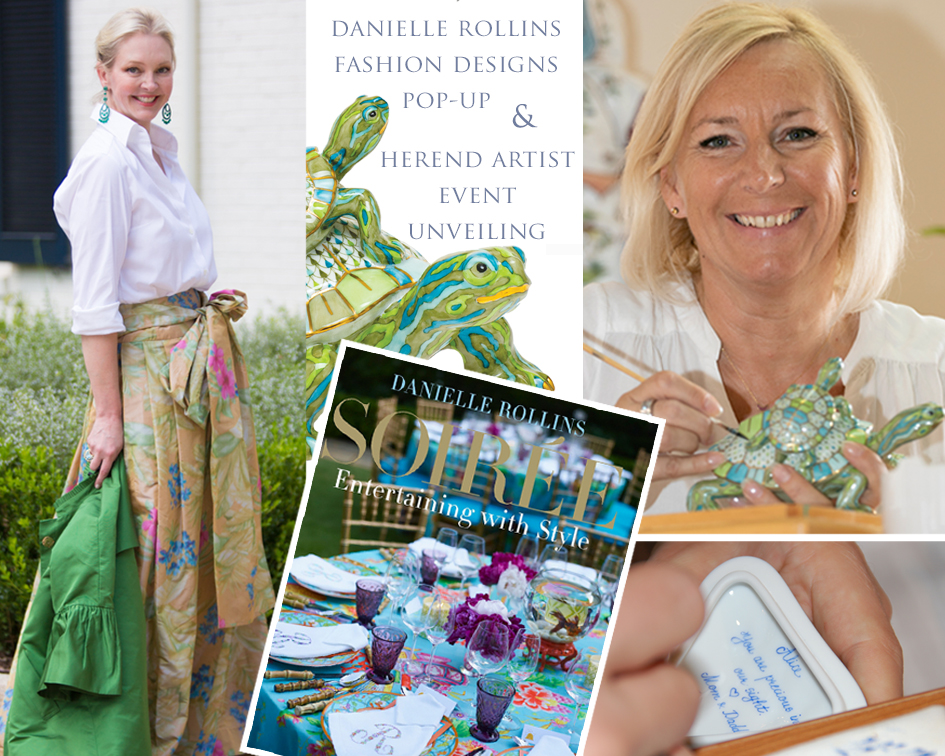 We are thrilled to host the Danielle Rollins Pop-Up featuring fashion designs from her capsule collection & Herend Artist Event Unveiling - September 26-28 in our boutique.
Danielle Rollins is an interior and now fashion design icon with an all-American lifestyle brand that she calls "Gracious Living and Stylish Entertaining". We will be debuting not only her new party and entertainment guidebook, Soiree, but will also have available her latest fashion designs from her curated Capsule Collection.
Rollins launched this new capsule collection as an extension of her already well-known brand. Wanting to create pieces that she "couldn't find, were interchangeable and buildable background pieces, impeccably made with couture detailing that were as beautiful on the inside as the outside, that could be worn forever and personalized with individualized accessories that allower a wearer to stand out and could be worn forever."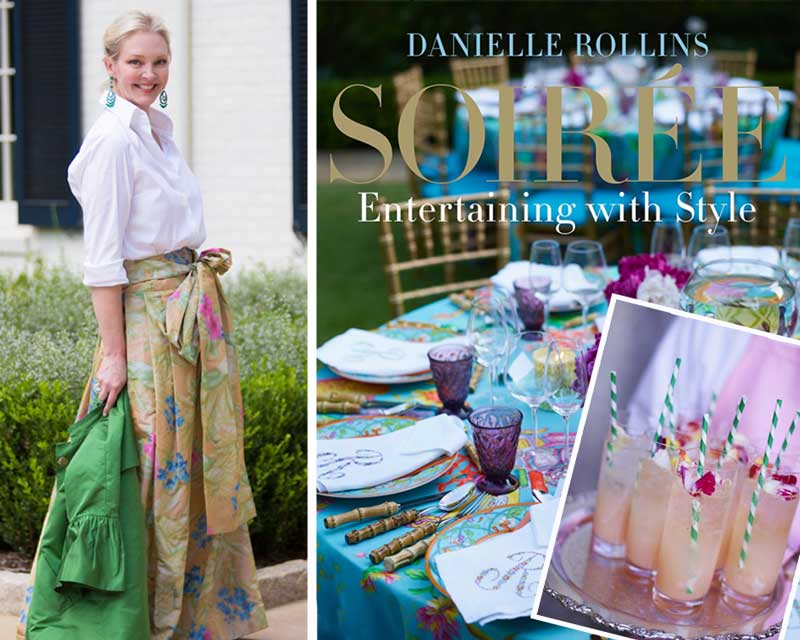 In Soiree, Rollins invites readers into her world of elegant, accomplished entertaining. Featuring events that range from both intimate to grand with an emphasis on how to host guests with grace & ease at your home. She details her tips and suggestions for creating a party timeline, choosing invitations that set a tone, planning a menu for your guests, as well as dozens of ideas on setting festive tablescapes for any occasion. Each of the party ideas she highlights are imaginative & fun that readers are sure to be left inspired when planning their next gathering. Click HERE for more about Danielle, her book, her fashion and interior designs.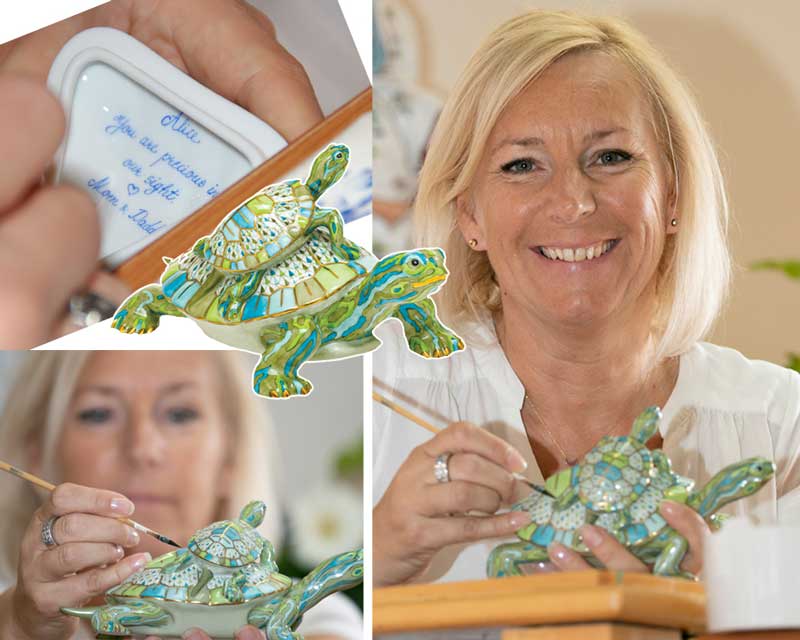 In addition, join us for the event of the year when master Herend Artist, Marianna Steigervald, will be joining us to lend her talent to conduct demonstrations and also hand paint messages on all the Herend pieces purchased October 29-30th in our boutique.
This event is especially unique because we will feature exclusive figurines and Herend Signature Reserve pieces created in colors and designs that are unique to the Herend brand. See all of these one-of-a-kind Herend figurines in advance at the Pop-Up & Unveiling Event to purchase your favorites before the Artist Event in October & have them signed.
Can't make it to any of these events? Order Herend pieces on our website or by phone to be signed by the Herend Artist for early holiday delivery. Contact us for more details on any of these upcoming events or to reserve your favorite exclusive Herend piece today!
Click HERE to see the entire Herend collection of figurines, or Herend Signature Reserve pieces available.
Meaningful Wishes,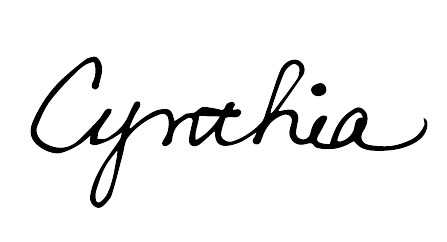 Upcoming Event Itinerary:
September 26-28 | 10:00AM-5:00PM | Danielle Rollins Pop-Up & Herend Artist Unveiling
October 29th | 6:00-8:00PM | Herend Signature Artist Cocktail Party
October 30th | 10:00AM-5:00PM | Herend Signature Artist Event
At our Sasha Nicholas boutique located at 9752 Clayton Road | Saint Louis, Missouri | 63124 | 888-877-5230