Five Fresh Ideas For The Family China - Sasha Nicholas Featured In The Washington Post
"How are you honoring your grandmother's memory by keeping your china sitting in a box in the attic? That's not honoring anything." - Libby Kinkead, Potomac Concierge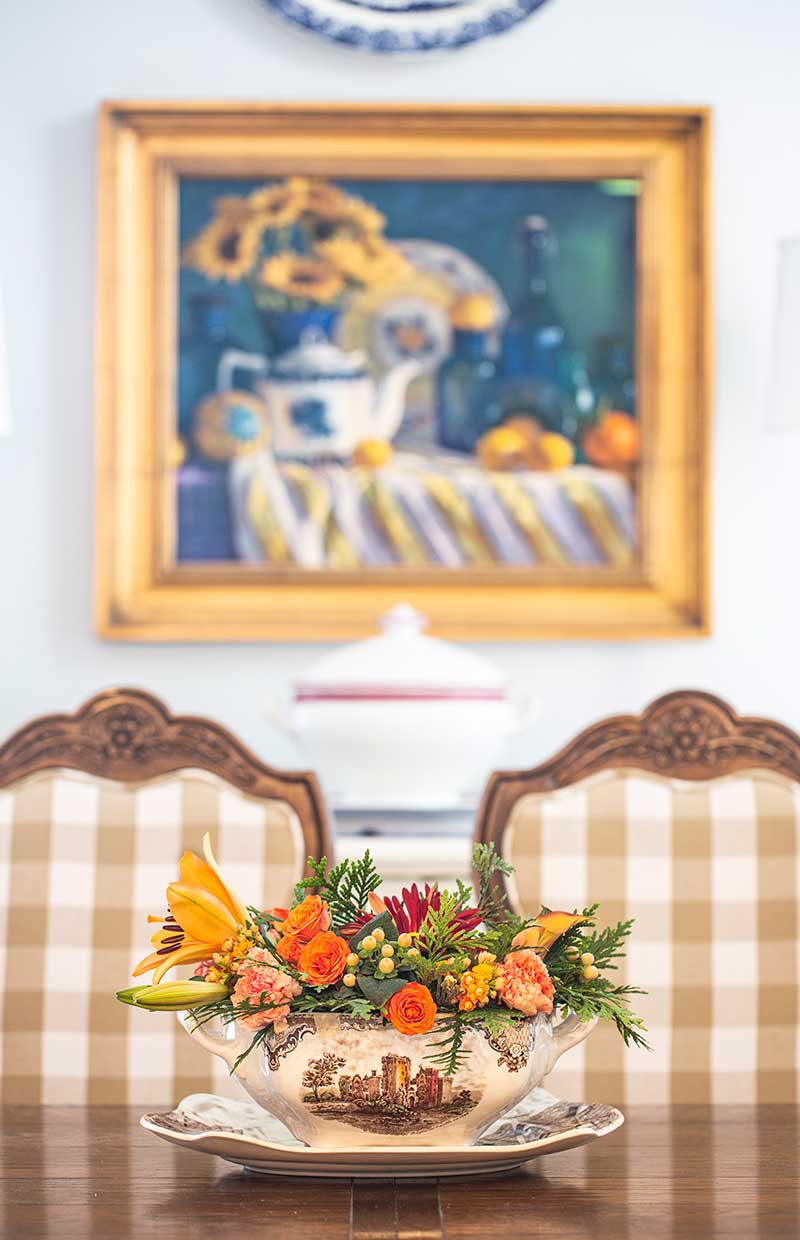 We are thrilled to be featured in this article by Washington Post writer, Jura Koncius, titled "Five fresh ideas for the family china nobody wants" exploring unique uses and ways to repurpose your family heirloom china or serving pieces to enjoy them everyday.
"What to do with stacks of dinnerware is a hot issue in many households. The topic swirls through family holiday meal discussions and decluttering forays. Between guilt and sentimentality, many households have trouble releasing their heirloom china." But the question that we receive probably the most, and that this article explains is what to do with all of that family china to not only use it in your everyday life, but to also honor the tradition and the memories associated with this timeless pieces.
Within this article you will find 5 unique ideas such as create a plate wall, or as Sasha Nicholas founder Cynthia Nouri explains repurposing pieces as planters like these lovely vintage tureens.
Enjoy these wonderful tips from other contributors such as Georgia designer, James Farmer who loves the idea of creating a plate wall in your home and explains his foolproof method that make this look accessible for anyone to try themselves.
And also Libby Kinkead of Potomac Concierge which offers downsizing & moving services not only encourages her clients to bring out their heirloom china pieces from where they are stored, and to also use them in interesting ways like giving individual china plates as hostess gifts filled with cookies.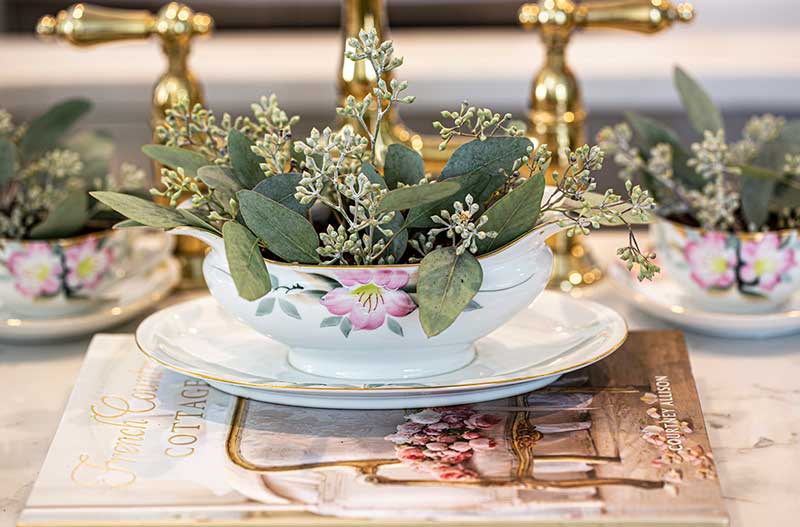 At Sasha Nicholas we treasure the idea of using your family heirloom pieces year round and even incorporating newer pieces in with your vintage ones. We love helping brides during their registry process to create custom place settings or tablescapes using those family pieces but to make them truly personalized by adding in new custom pieces like our custom monogrammed salad & dinner plates.
Do you have heirloom china pieces that you are at a loss on how to use daily? Contact us today and we would love to assist you in finding a way to assist you in repurposing those favorite family pieces.
Meaningful Wishes,