Florists To The Field - Floral Demonstration And Book Signing Event
"Their love and passion for flowers is so obvious, but what is even more obvious—the flowers love them." - Jeff Leatham, Artistic Director of the Four Seasons Hotel George V in Paris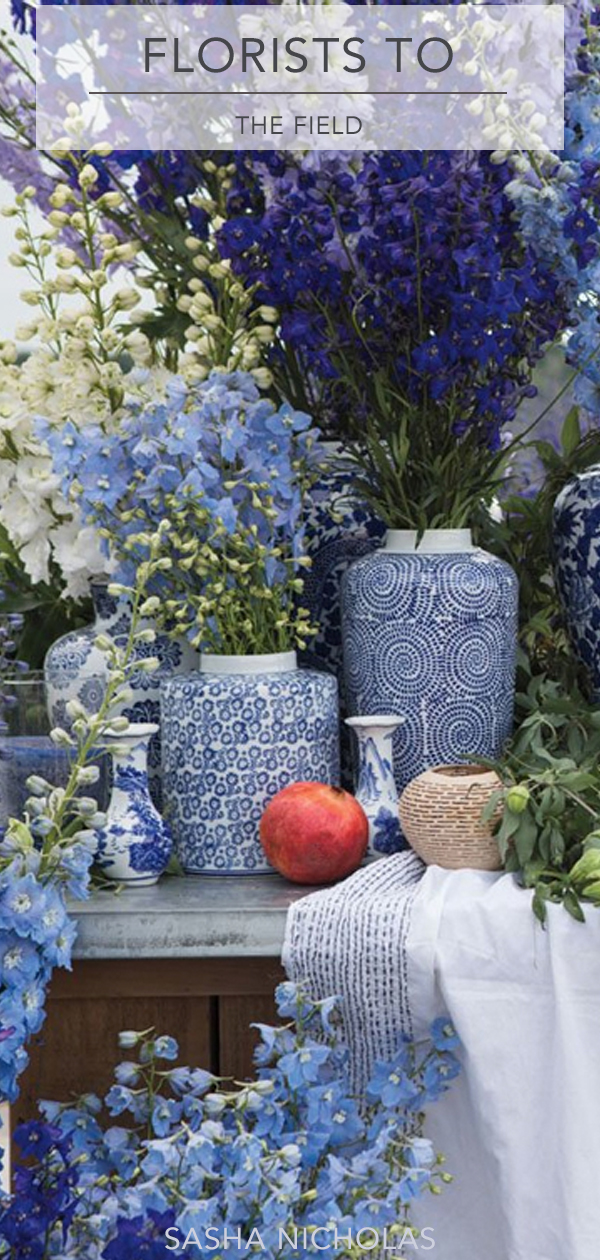 Florists To The Field beautifully highlights Garden District co-owners Greg Campbell and Erick New and how they have grown their floral business by elevating their artistry one relationship at a time. Their partnership is one of boundless creativity along with a determined attitude to never let anything hold them back.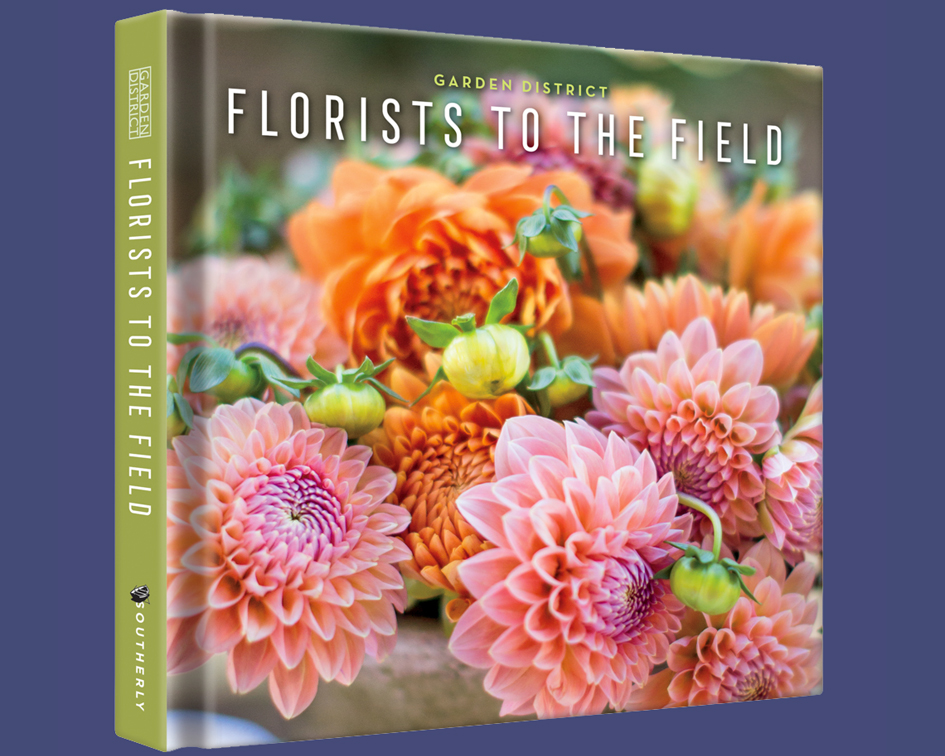 By Kirk Reed Forrester | Photography by Sarah Bell of Sélavie Photography
Join us on Wednesday, October 17th from 1:00 – 3:00 PM for a floral demonstration and book signing for
Florists To The Field.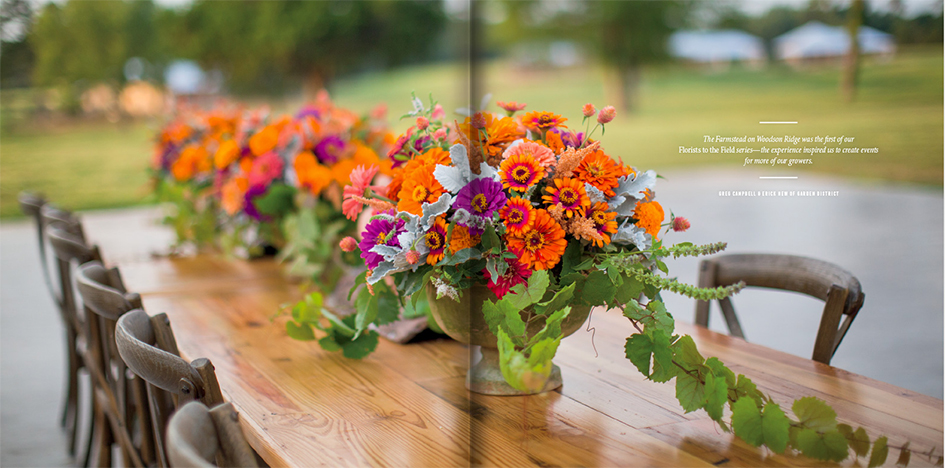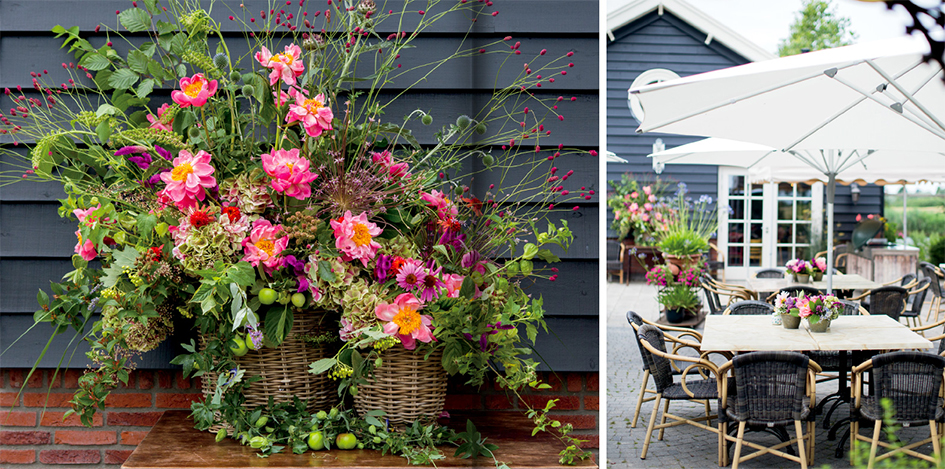 Whether it's a skyscraping installation or simple centerpieces, they have a way of weaving greenery and flowers into textural structures that appeal to any occasion.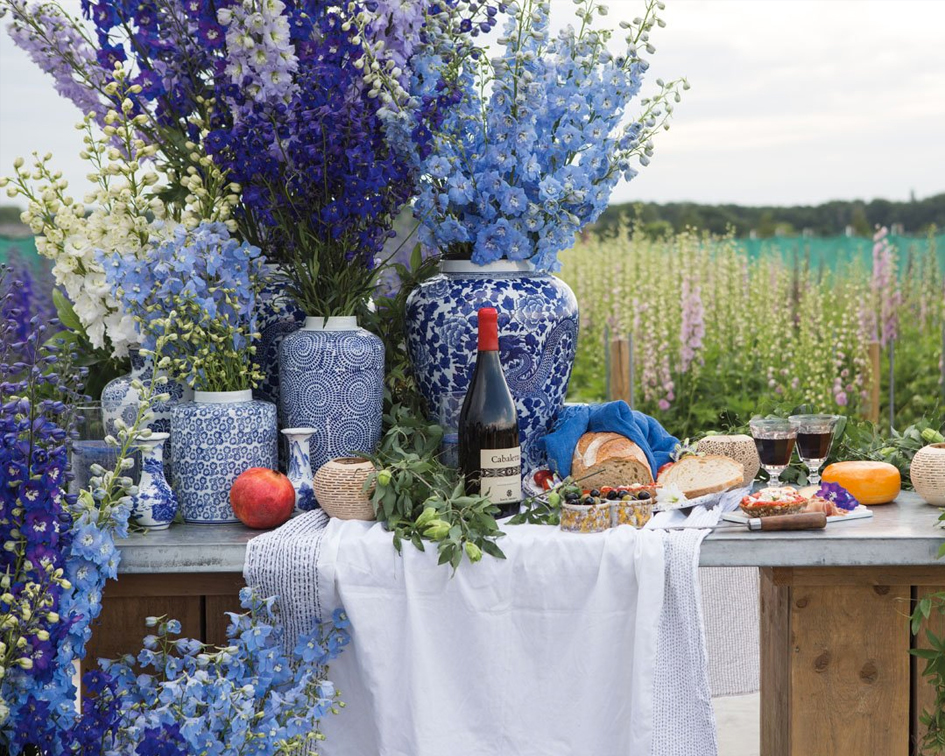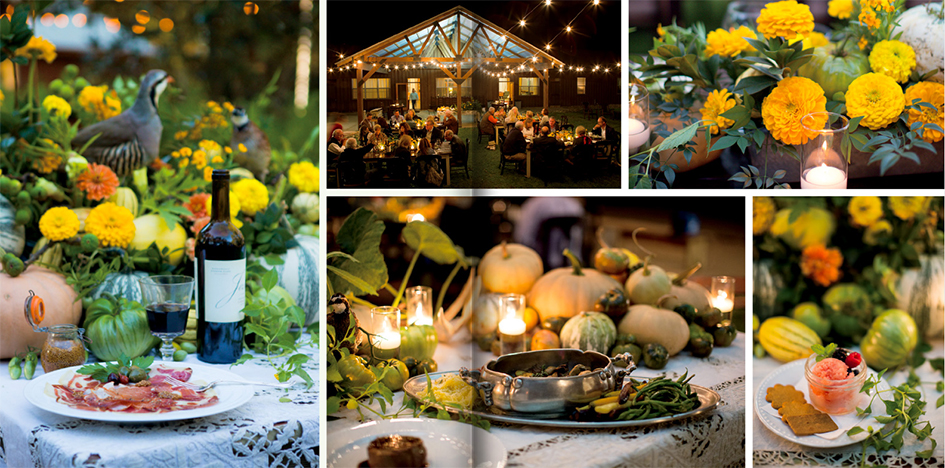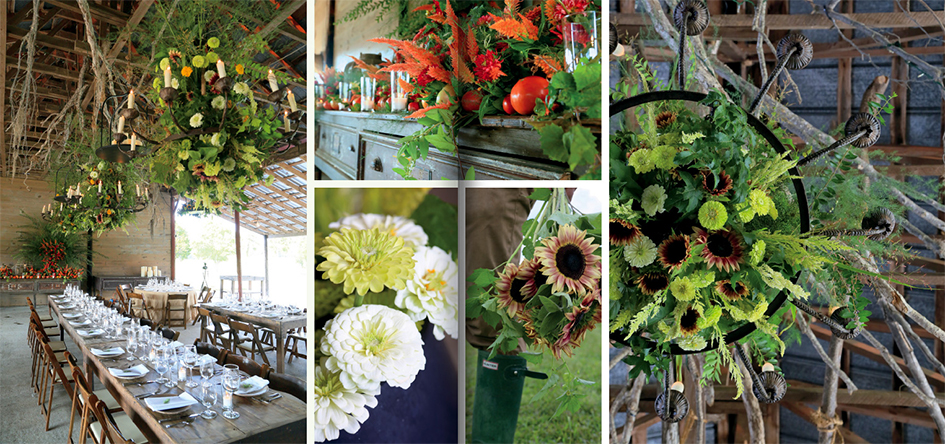 Greg and Erick have cultivated a 25 year relationship with plant breeders, flower farmers, importers and exporters, and markets worldwide. This book is a visual tribute to these connections in the floriculture world. Florists To The Field is the pair's most ambitious endeavor and a testimony to their lifelong work. It highlights their unique resourcefulness that uses flowers to compliment different settings from around the world. And their relationships with the vendors, farmers, markets in those areas. Taking a journey from the deep south to the west coast, through the Midwest, and then across the ocean to Holland. Highlighting the places that they find the most inspiration, and their masterpieces created as an ode to them.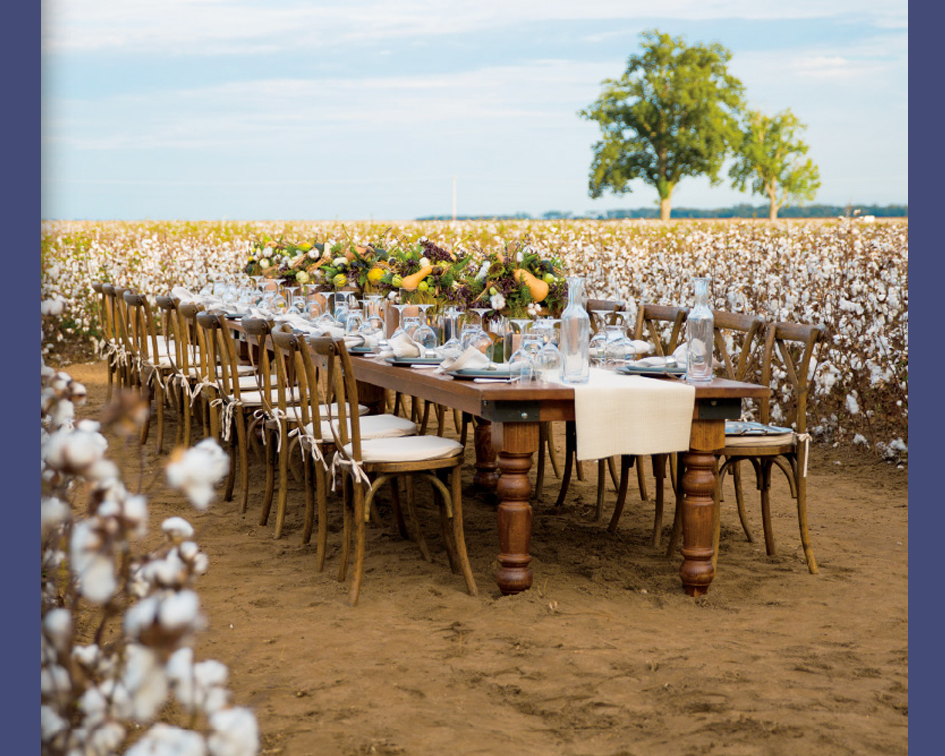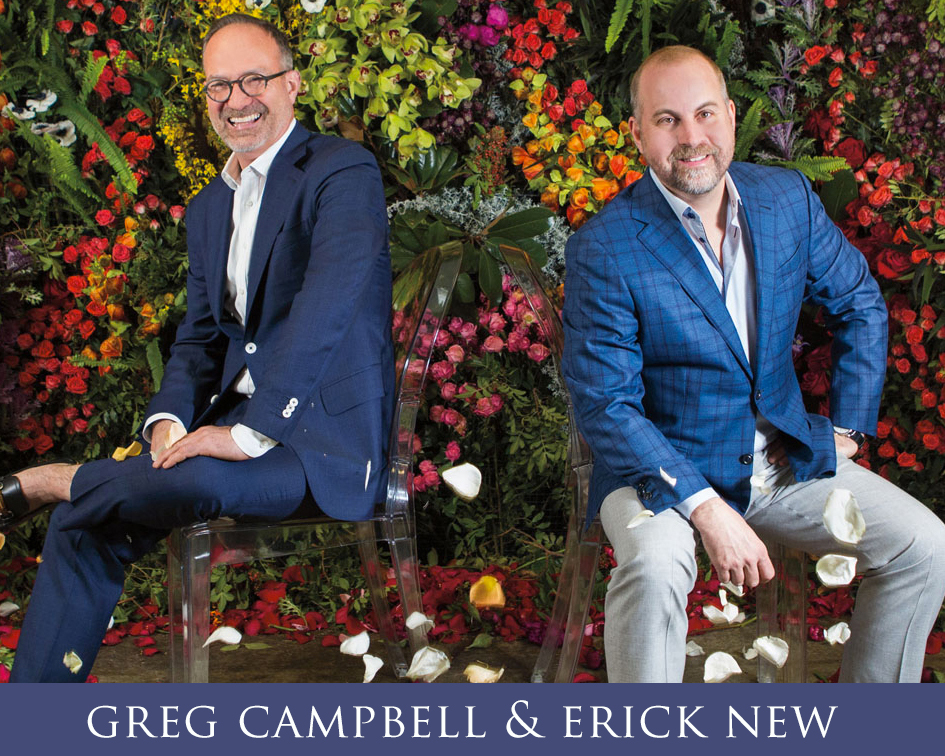 Greg Campbell and Erick New are gracious enough to come to St. Louis, to our boutique, to share the work they created in Florist To The Field. There will also be a special floral demonstration and a book signing – Wednesday, October 17th 1:00 – 3:00PM.
Meaningful Wishes,