Herend Figurine Gift Guide
Herend designs perfect porcelain that has been hand sculpted & master painted since 1826. Some of our favorite gift items from Herend is their collection of beautiful figurines.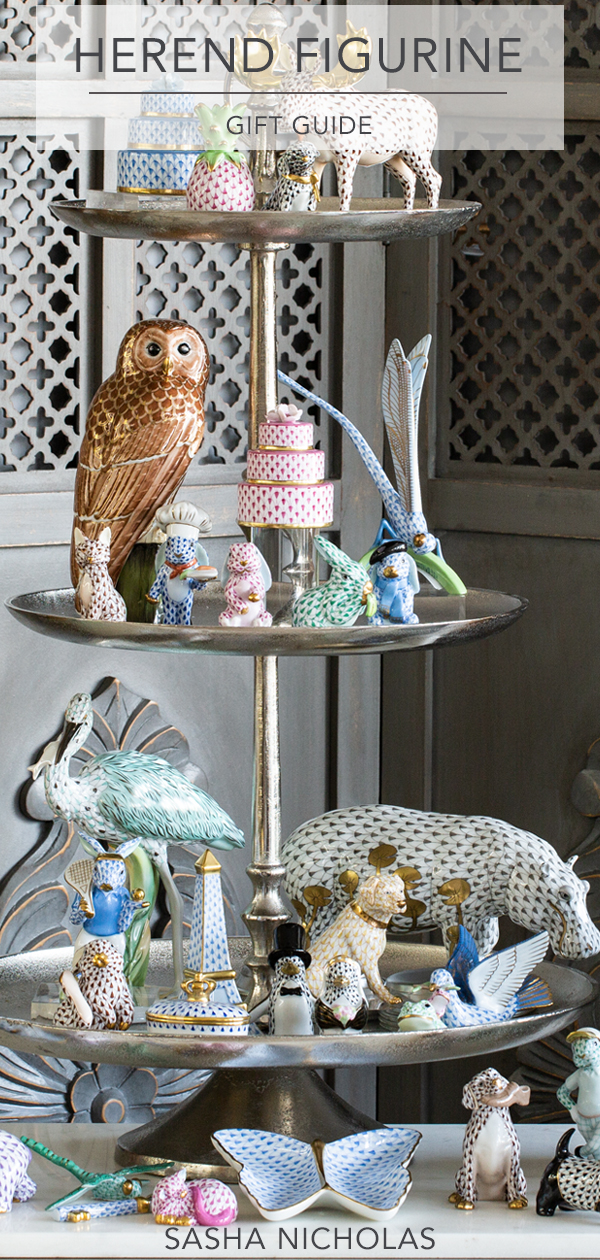 Princess Diana actually received a piece of Herend every year in her Christmas stocking. With the holiday gift giving season upon us, we wanted to help you find the perfect present for everyone on your list. See the entire Herend Collection of figurines here, or see below to find our Herend Gift Guide.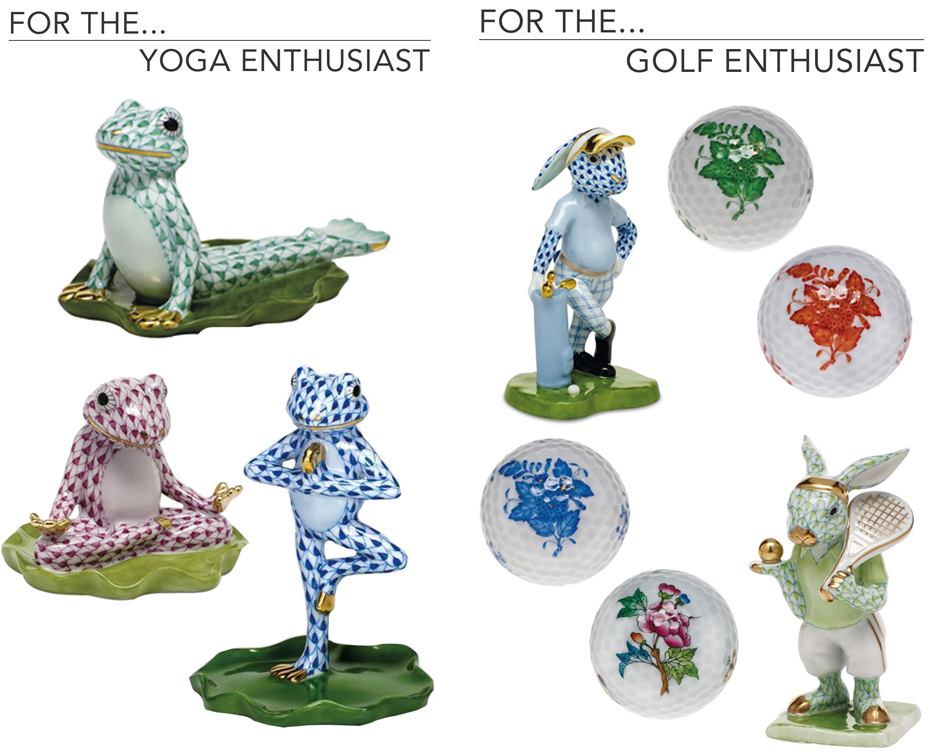 Herend Yoga Frogs - Golf - Tennis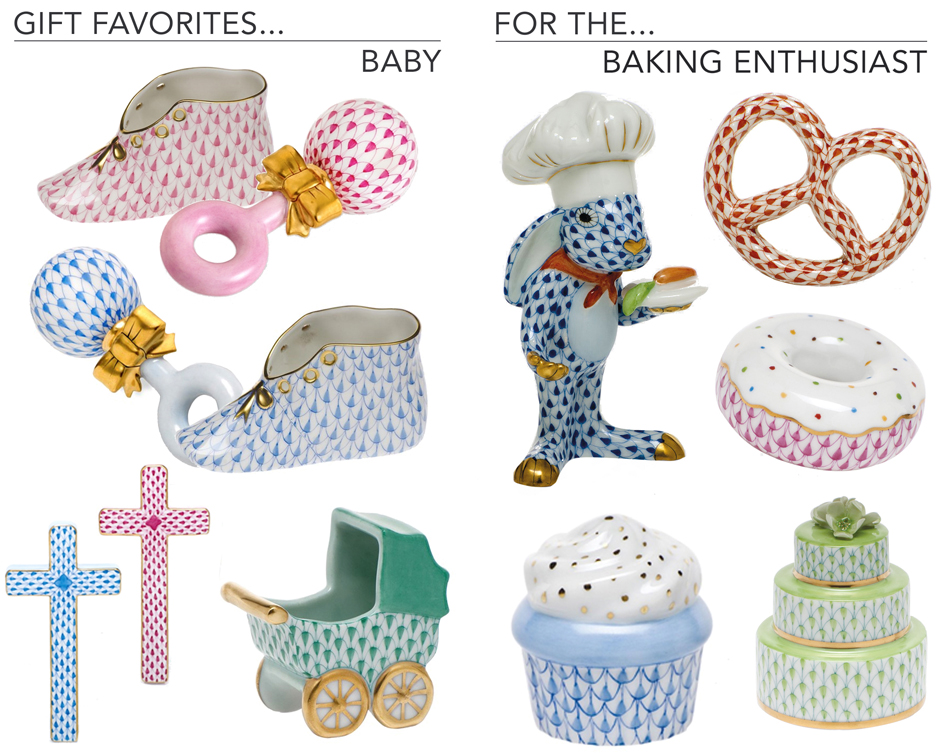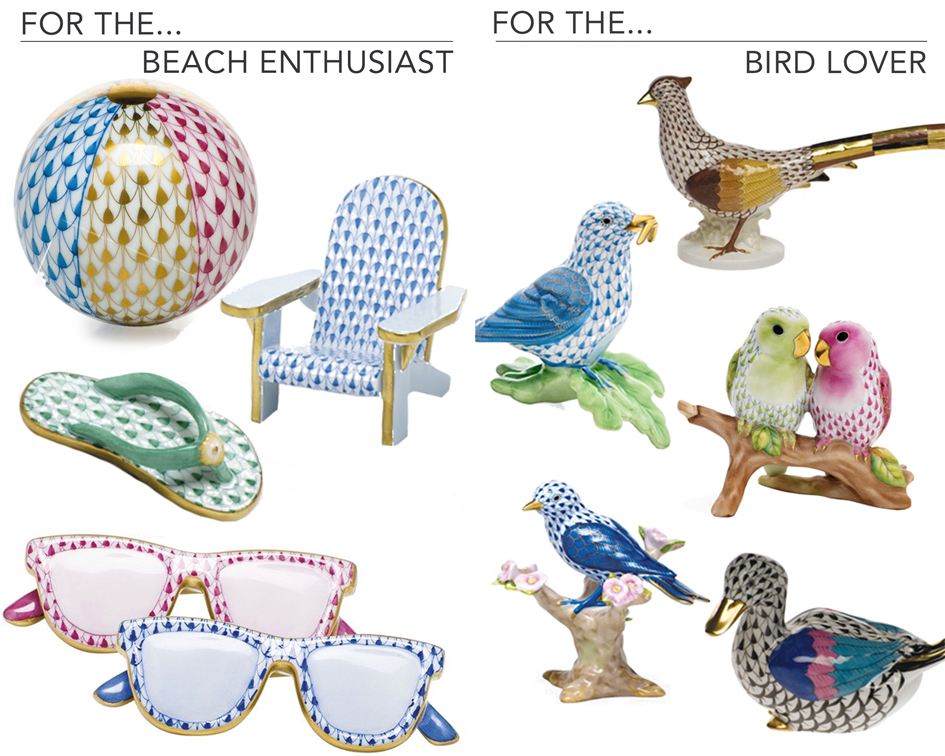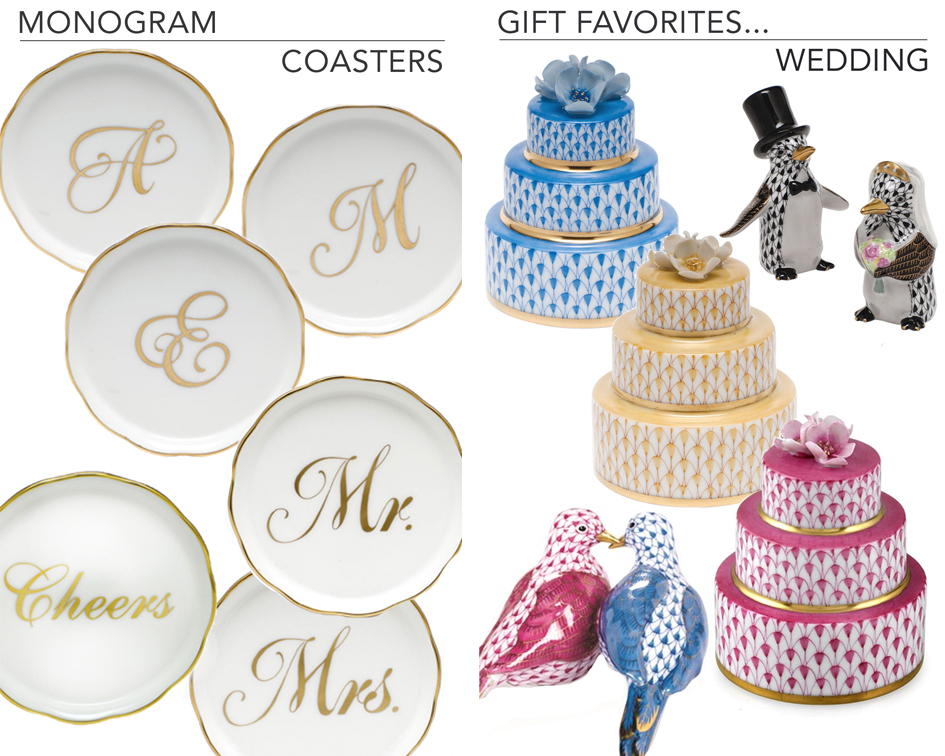 Coasters - Wedding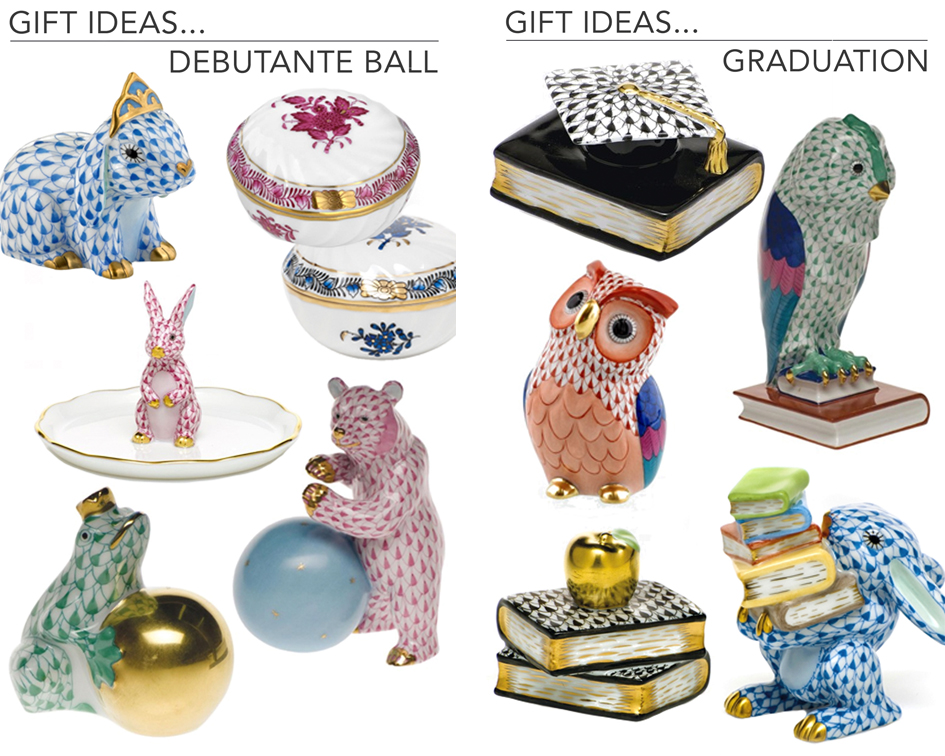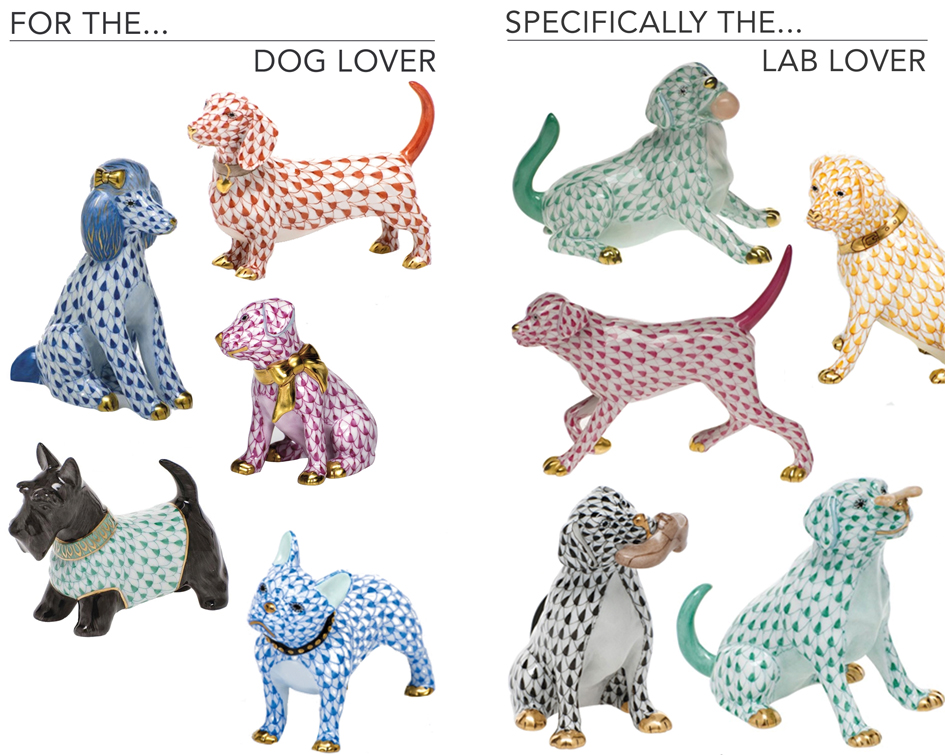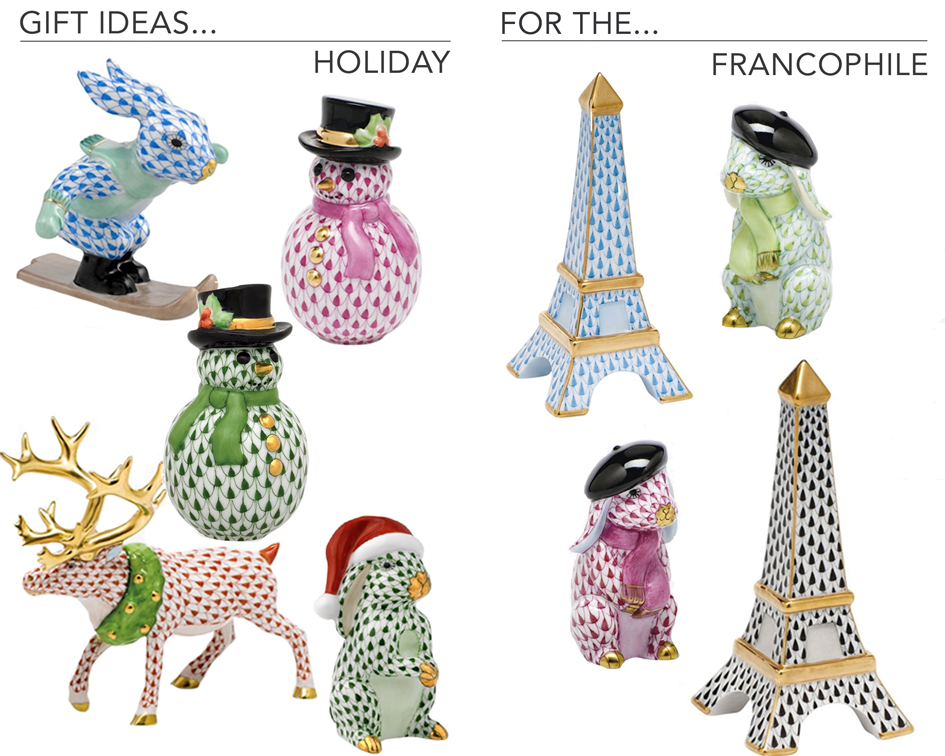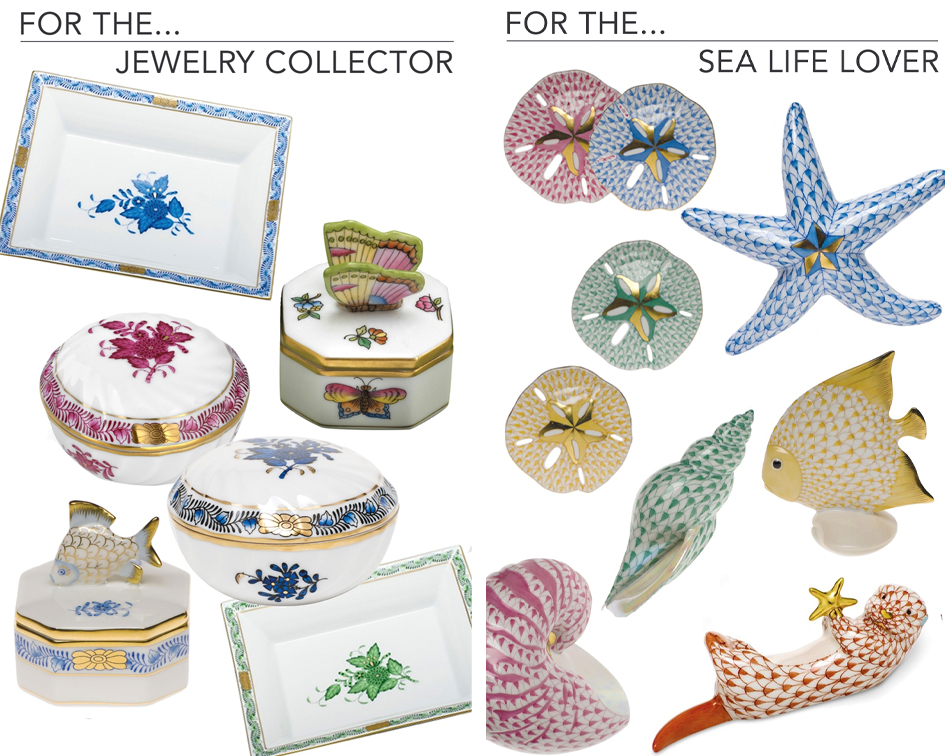 Endearing animals meek and bold, large and small, demure and majestic eagerly await the chance to melt your heart and warm your home. Each is brought to life by the skilled hands of artisans crafting and painting these charming porcelain creatures. The famous fishnet décor adorning many of the animals took form in 1858 when a Herend painter became inspired by a fishscale design he saw on a Chinese porcelain plate and painted a similar pattern onto a rooster figurine to imitate feathers. The rest is history, with the fishnet design now a Herend signature prized worldwide.