How To Link & Manage Your Sasha Nicholas Registry
You've gone through the work of creating your registry, and now its time to share with your guests!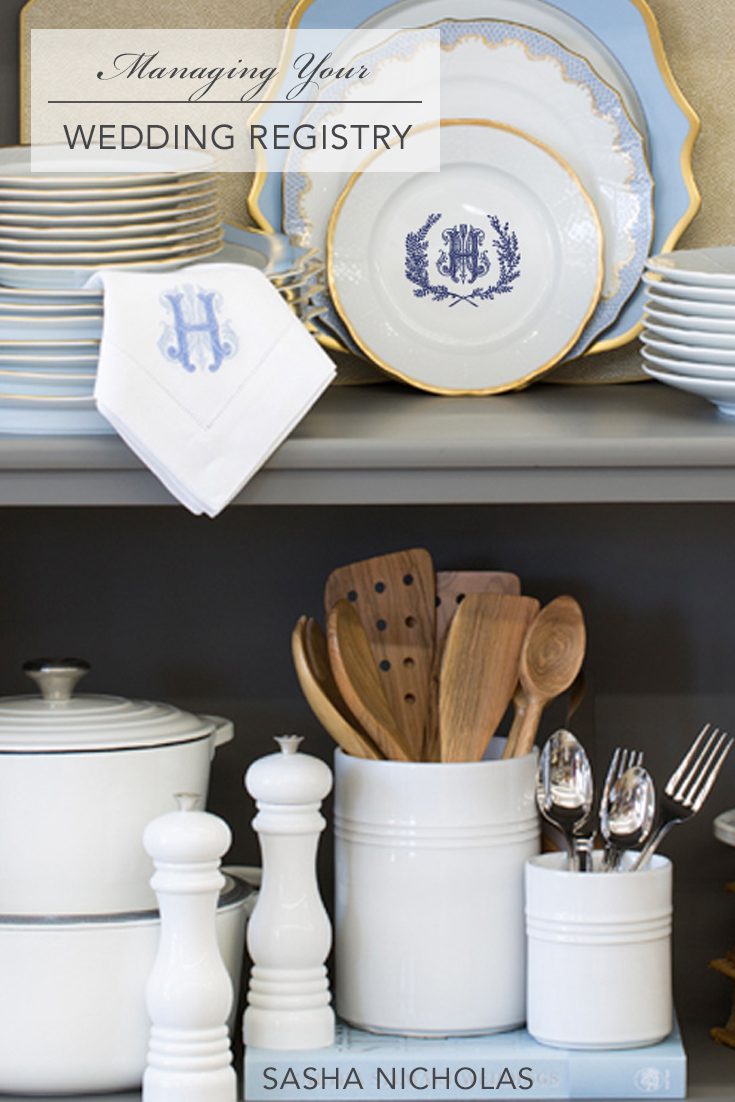 Just make sure that you have linked your Sasha Nicholas items to your registry if you have it through another wedding registry source or your own wedding website. Here are some helpful hints and instructions to walk you through how to link your Sasha Nicholas registry. If you have any questions or need assistance, please feel free to contact us (888-877-5230 or email us at orders@sashanicholas.com).
Q: Linking Your The Knot Registry?
If you already have and existing account with The Knot, just follow the instructions listed below under the Linking Your Knot Registry tab to do this.
Q: Linking Your Personal Wedding Website?

Just make sure under your Registry information section to copy and paste your Sasha Nicholas registry URL onto your website. Or also add our contact information and instruct your guests to contact us with any ordering questions.
Q: Using ZOLA?
We highly recommend that if you are using ZOLA for some of your registry items, you also add a direct link in your account to you Sasha Nicholas Registry.
The reason for this is when guests purchase directly from our website your registry is maintained properly with quantities and availability updated. If you add our products directly to ZOLA, quantities will not be updated and personalized information such as monogram, color, and inscription are not communicated to us.
Q: How To Manage Or Add Items To My Existing Sasha Nicholas Registry?
Look below and follow the instructions under the Managing Your Sasha Nicolas Registry tab on www.sashanicholas.com to add items or organize your registry items for your guests to see and purchase. A Sasha Nicholas representative is always available to help if you need to discuss your registry or change already added items by again contacting us.
For more information on how contact us to set up a styling appointment, registry assistance, or just to see where we are located, look at our blog called Style & Support. If you need further assistance with this or with any other inquiries, please email us at orders@sashanicholas.com or call us anytime at 888-877-5230
Meaningful Wishes,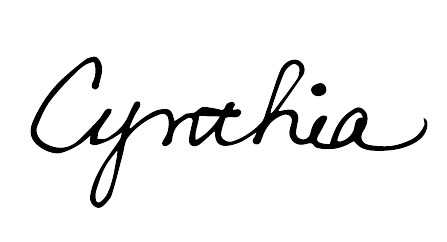 LINKING YOUR KNOT REGISTRY:
Login to your Profile on The Knot
Step 1. On the left, select "Registry"
Step 2. Under "Your Gift Providers" select "Add a Gift Provider"
Step 3. Option Two: Link an Existing Registry > "Don't see your store here? + Add Another Store"
Step 4. Fill in "Sasha Nicholas" under "Store's Name" and copy & paste the link to your Sasha Nicholas Registry under "Your Registry URL". Select Add It Now
Step 5. Select "View as Guest" on the left
Step 6. Select "Sasha Nicholas" and it should take you to your Sasha Nicholas registry!
MANAGING YOUR SASHA NICHOLAS MY REGISTRY:
Login to Profile
Step 1. Select "My Gifts" located on the top
Step 2. On the right, select "+Add Gifts"
Step 3. #1: Add the "Add To MyRegistry" bookmark bar; the first option (#1: Add from any online store - this makes it easy to add products from any site to your registry!)
Step 4. Go to your Sasha Nicholas Registry
Step 5. Click the first product in your registry
Step 6. Once you're on the first product page, select "Add to MyRegistry" in your toolbar at the top
Step 7. Select "Add To My Registry"
Step 8. File out page
Gift Title: Sasha Nicholas _ (product name)__
Select "Add Gift"
Step 9: Select "Manage My Gifts"
Step 10: Repeat steps 5-8 to add all your Sasha Nichols products
Step 11: In the top right hand corner, select "View As Visitor" to review your Sasha Nicholas products on your registry