Love Your Pet & Treat Them To Something Special
"Until one has loved an animal a part of one's soul remains awakened." - Anatole France
Today is Love Your Pet Day, so here's to celebrating your furry friends and all the joy they bring to you every day! Growing up always having pets, they have always been truly part of our family. So treat them with something special and spoil your furry friend with a gift customized just for them.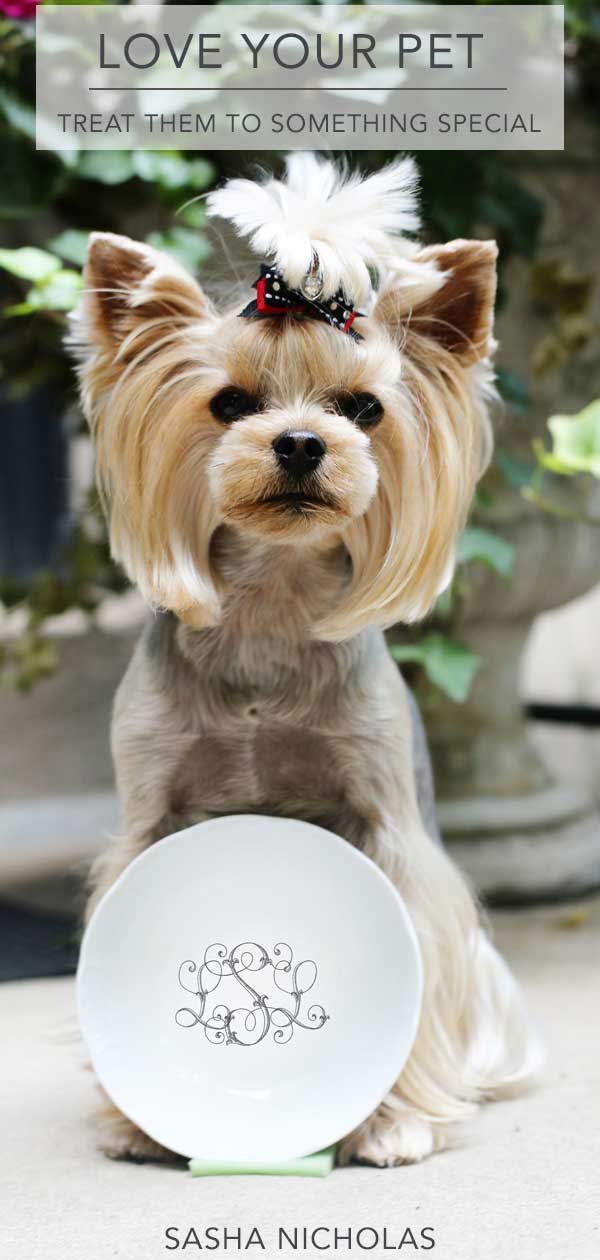 Featured: Sasha Nicholas Weave Petite Bowl - Sasha Nicholas Weave Hostess & Petite Bowl Gift Set (Comes with only one Petite Bowl - Extra Petite Bowl will need to be added for this option)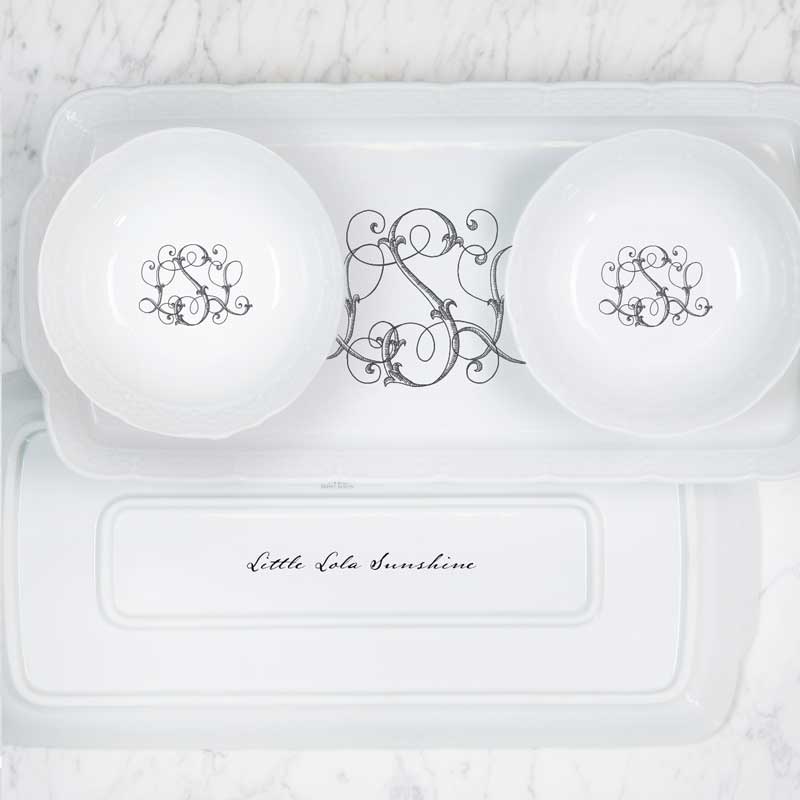 Featured: Sasha Nicholas Weave Large Serving Bowl - Sasha Nicholas Weave Medium Serving Bowl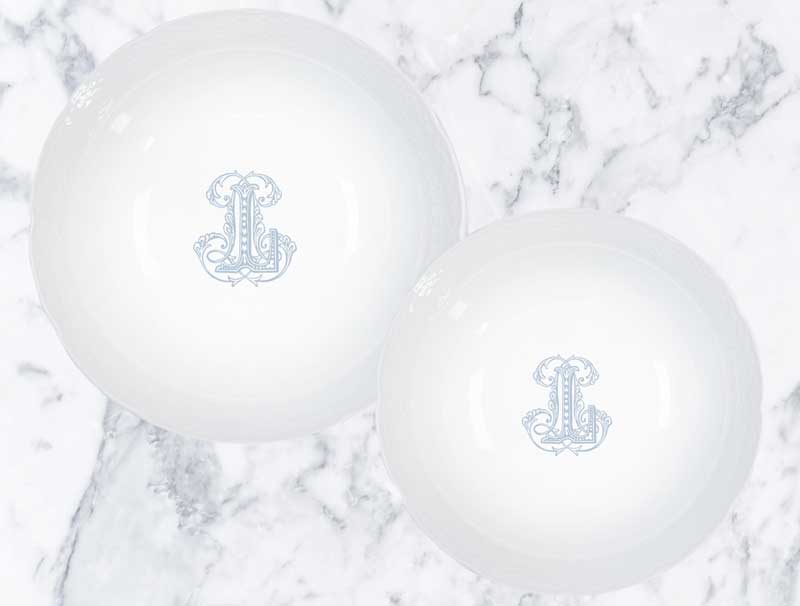 Our Sasha Nicholas petite bowls and hostess platter set make the perfect food and water dish - our serving bowls are more appropriate for larger breeds. Customize them to your pet's liking in any of our custom style monograms and color options. We love the beautiful pup Little Lola Sunshine, and having the opportunity to make her her very own petite bowl, perfectly petite just like her! Follow her on instagram @littlelolasunshine to keep up with all her daily posh adventures.
And don't worry about durability, all of our Sasha Nicholas products are dishwasher safe so you should have no problem making sure your pieces stay pet perfect!
Meaningful Wishes,