New Year...New Sasha Nicholas - Introducing Gold Color & Two Letter Monogram
New Year...New Sasha Nicholas
"May your new year sparkle and shine" - We are beginning the new year in a big way at Sasha Nicholas by introducing our new Gold Color and new Two Letter Monogram! Make your pieces sparkle and shine, now available for every monogram style and for every piece in our new Gold Color addition. The new Gold color is not only stunning, but it is practical because it is dishwasher and oven safe!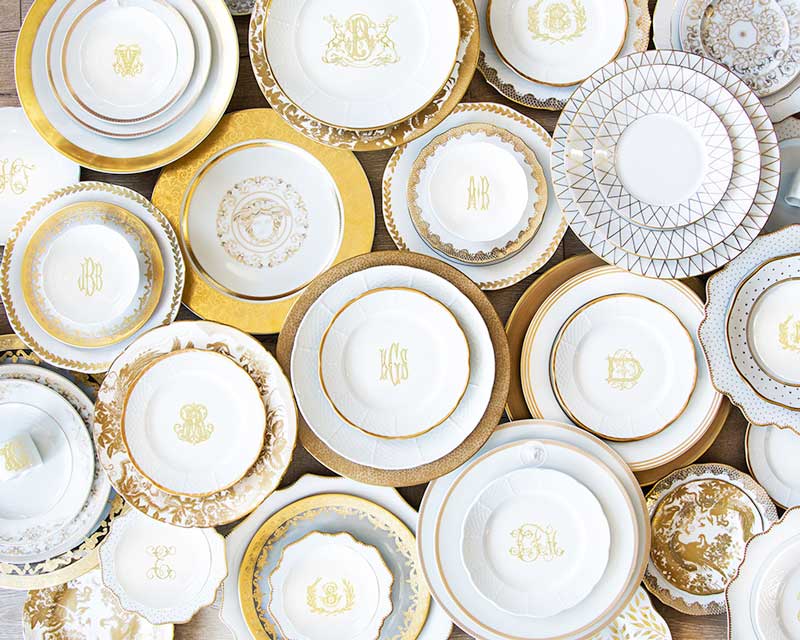 Featuring: Herend, Versace, Anna Weatherly, Royal Crown Derby & Sasha Nicholas
Also introducing our new Two Letter Monogram! Available in every letter combination, check our our website - www.sashanicholas.com - to see the entire alphabet and to order today!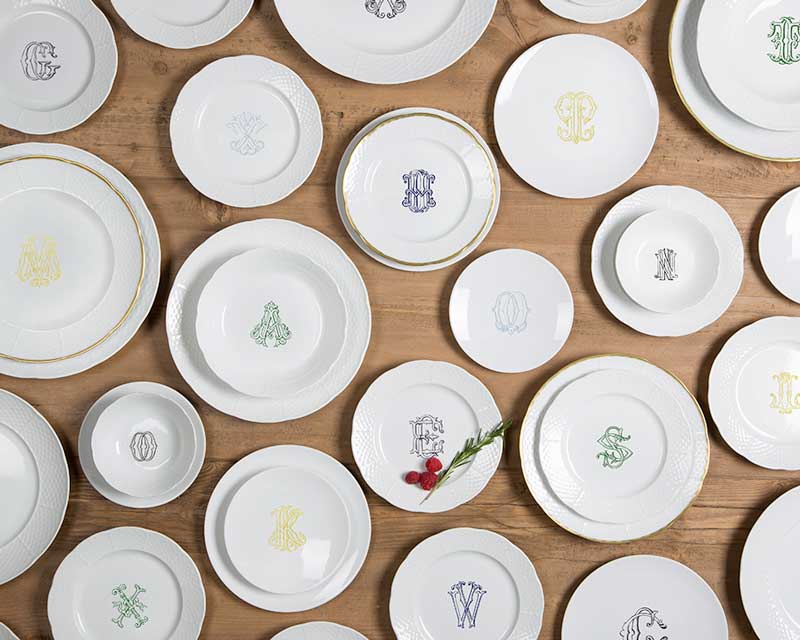 Our monogram builder is currently being updated on our website to allow our customers to view their custom Two Letter monogram. For reference below is a sampling of some of the most popular Two Letter monogram options available. Also, once you place your order for the new Two Letter Monogram, an email will be sent to you with a proof for you to view. Thank you for your patience while we perfect these options for you!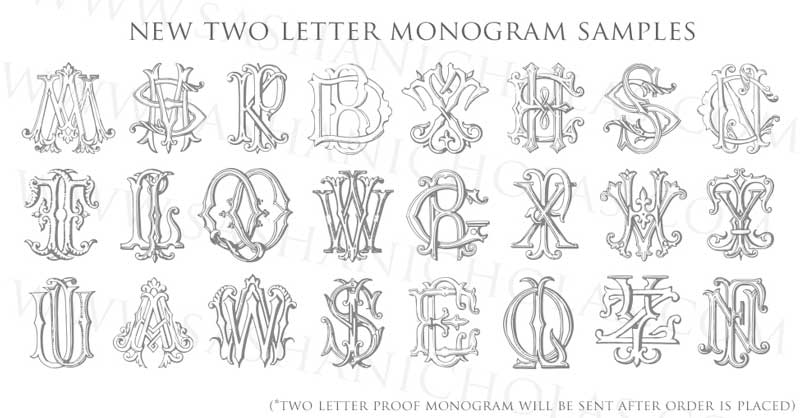 Meaningful Wishes,