Porcelain & Perfect - Why We Love It For Everyday
"Porcelain is pretty magic. The finish of it, the gloss...its very strong, strong as can be." - Susan Schultz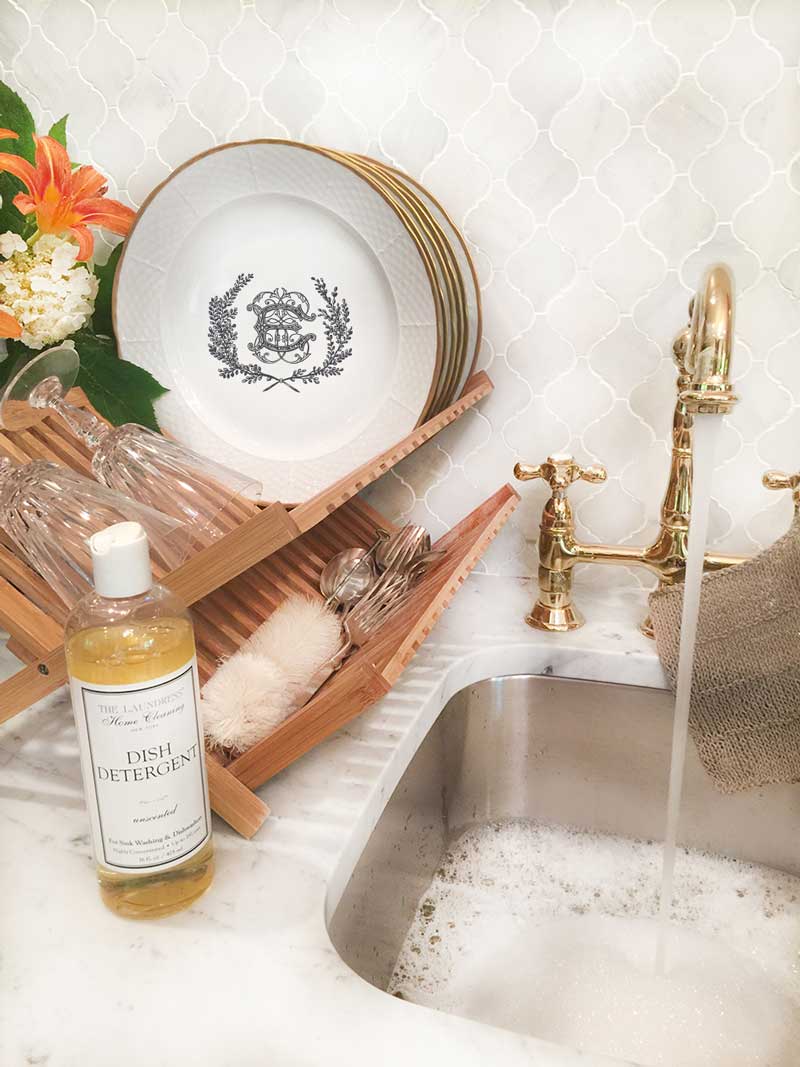 When I began the Sasha Nicholas brand, I wanted to create pieces that were not only visually beautiful, but would also be enjoyed for generations and turn into cherished family heirlooms. But more importantly I wanted these pieces to stand the test of time which is when I referred to my background in dentistry as a guide. How do you ask are these two ideas related? Well it's actually quite interesting...
While my heart's desire was to create a line of meaningful custom luxury dinnerware that could be elevated every day, be oven and dishwasher safe, and be affordably priced. But there is one other detail that was also essential and I knew most consumers probably would never think to ask...I wanted our pieces to be most importantly safe. As I said, having a background in the medical field and knowing cadmium, barium, cobalt, yes and even lead go into many dinnerware decorations, I wanted to ensure that our pieces were safe to eat off of no matter what.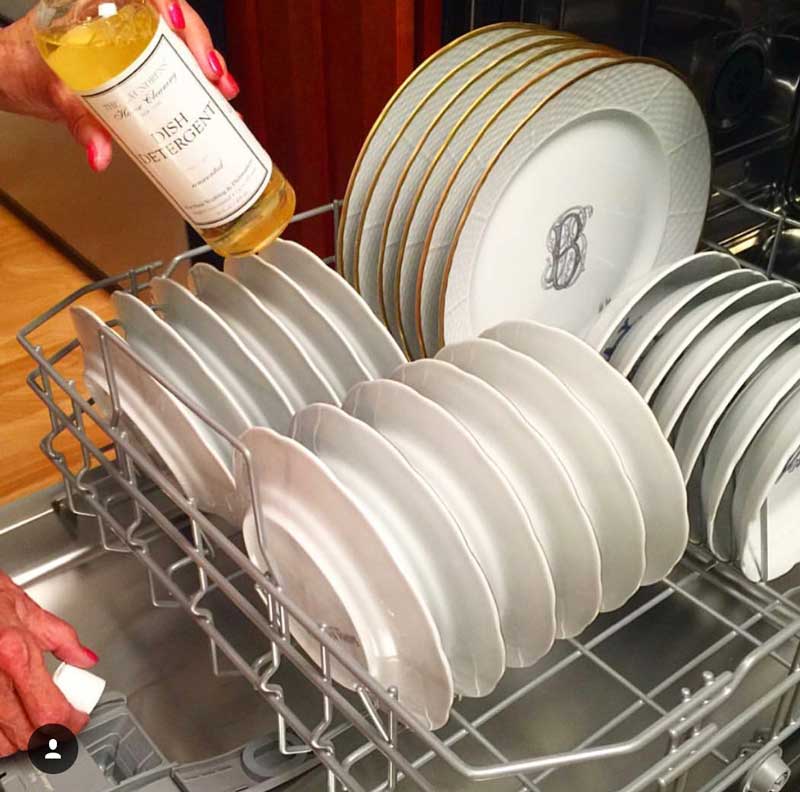 I also noticed that when couples were registering for pieces for their wedding, that they were choosing pieces that I knew would just never stand the test of time. Though what they are choosing was beautiful, after time it was guaranteed to end up chipping or even breaking after multiple uses which is again why I chose porcelain. Honestly, there is nothing classier than simple white porcelain and nothing that has the more longevity. It is the strongest material in dinnerware and can truly stand the test of time.
Another wonderful feature about this material is compared to other dinnerware materials, it is actually more lightweight. Our pieces can beautifully stack without being cumbersome or too heavy for cabinets and shelving. Some people even chose to display their pieces by hanging them in their home on a wall! Versus their stoneware or earthenware counterparts, there is just no comparison to the benefits of porcelain.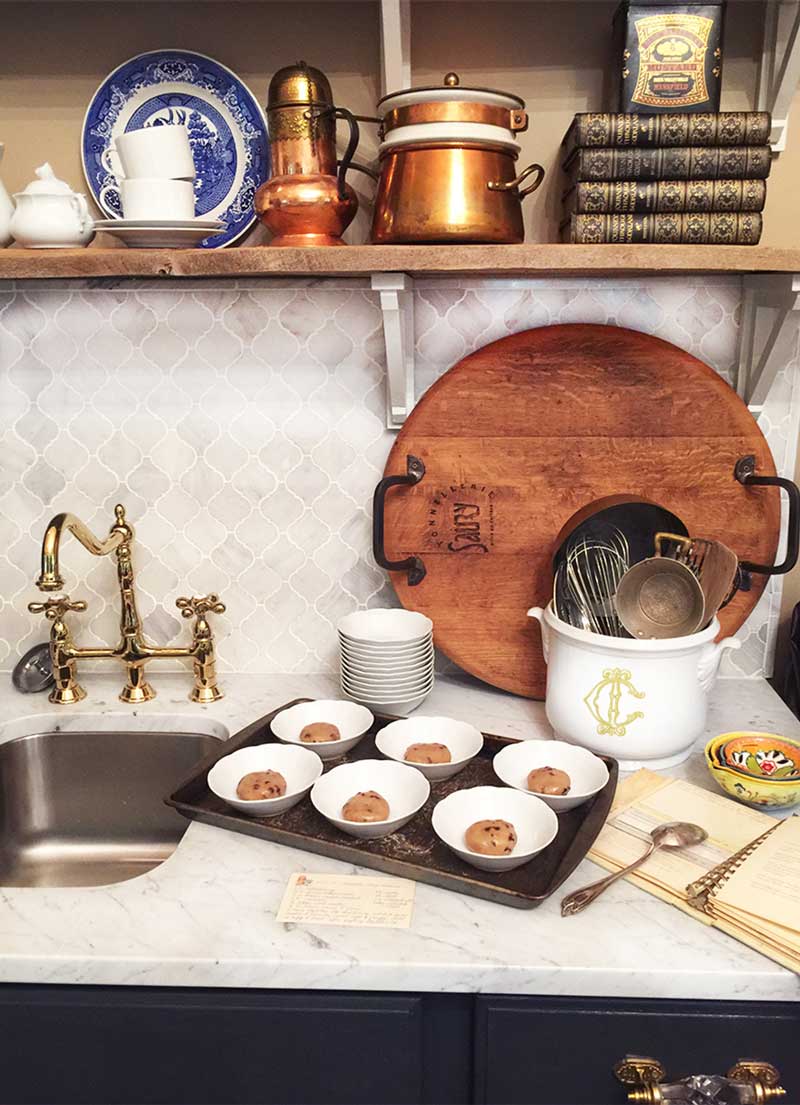 There is so much meaning and memories to sitting around the table with friends and family. I wanted to add an extra layer to when developing our china line. I wanted to elevate that meaningful experience by allowing you to add a custom message on the back. So not only were your pieces custom to you, but they became priceless pieces that messages that you can cherish for a lifetime. Commemorate a moment like a wedding day, birth, holiday or just a simple thank you with this option. This sentiment becomes even more meaningful when the messages for the back are handwritten ones. Imagine always having a special saying or family recipe from the ones you love forever.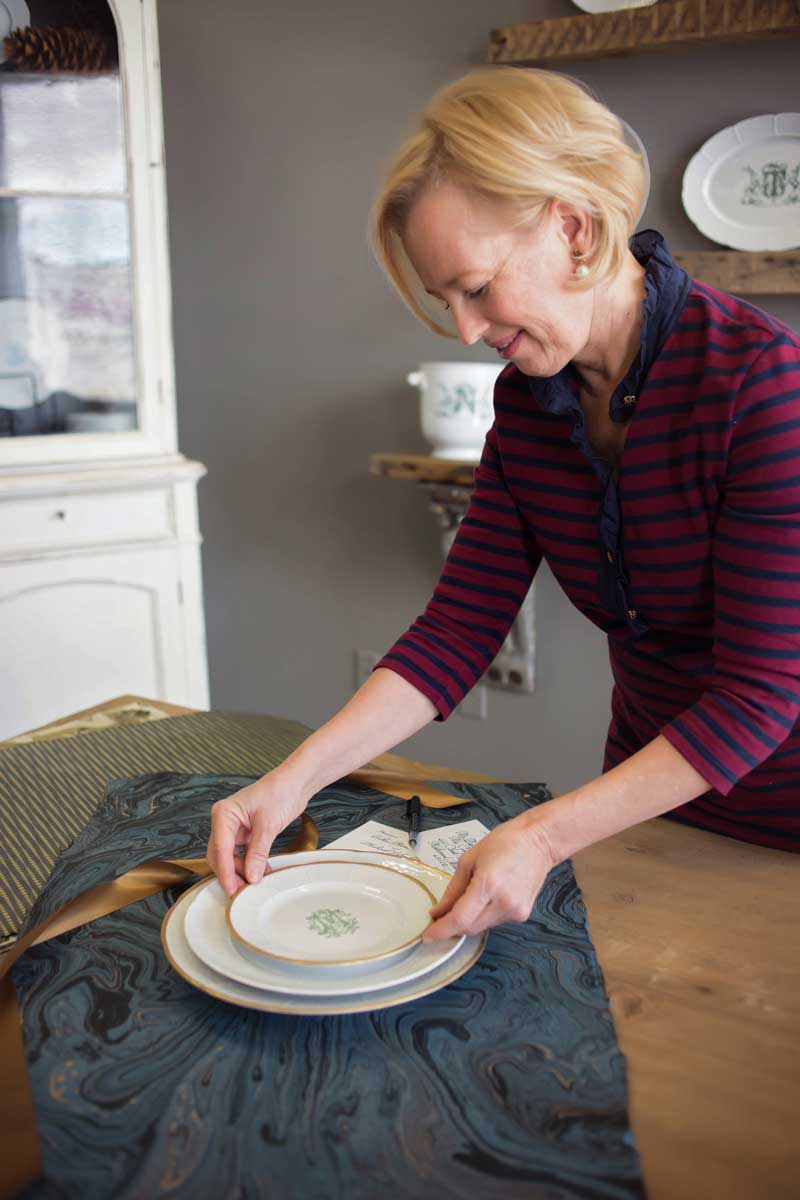 Because of my love of dentistry, the valuable knowledge that I took from my practice was what gave me the inspiration to create what is now our Sasha Nicholas brand. Porcelain may be simple but it is an invaluable material that made this collection what it is today, and the reason that our pieces will be able to last and truly become generational family heirlooms.
Meaningful Wishes,