Table Talk: A Citrus Summer with Kate & Company and Cheree Berry
"When life hands you lemons, use the opportunity to add some zest to your life."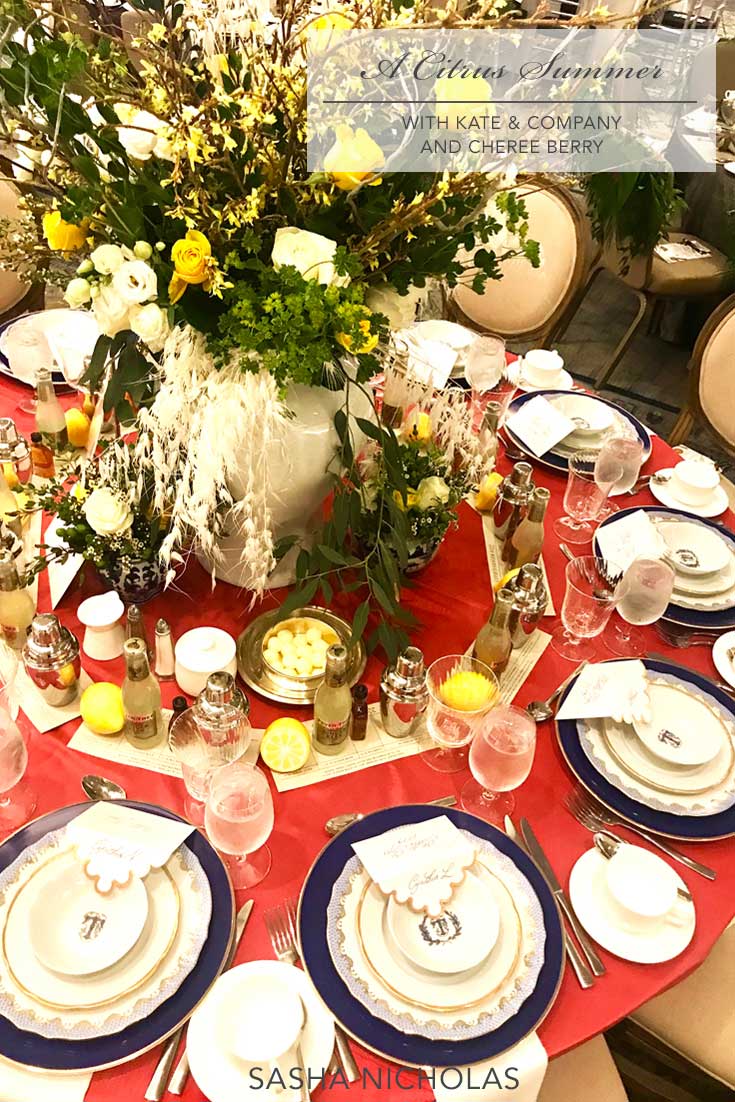 We had the thrilling honor to team up with Kate & Company and Cheree Berry to create this stunning tablescape for the Table Tops Spring Event benefiting St. Louis Children's Hospital.
The " Table Tops Spring Event is one-of-a-kind luncheon with more than 600 St. Louis Children's Hospital supporters. This stunning event at the Ritz Carlton is the most talked about event of the spring with very elaborate table tops created by local designers. The event also includes a boutique shopping experience and lunch. Historically, proceeds from this event benefit programs and services supported by the Friends of St. Louis Children's Hospital. This year, all proceeds will benefit the Carol and Paul Hatfield Cerebral Palsy Sports & Rehabilitation Center."
In the early stages of planning our theme, we decided to create a table aptly named "A Citrus Summer", combining the feeling of an al fresco lunch in Capri with the farm to table feel of citrus elements like fresh lemons. To begin the process, event & wedding planner experts Kate & Company created this mood board. Starting with a coral tablecloth base, adding dinnerware layered with navy blue pieces, and topping it off with a stunning lemon colored fresh floral centerpiece.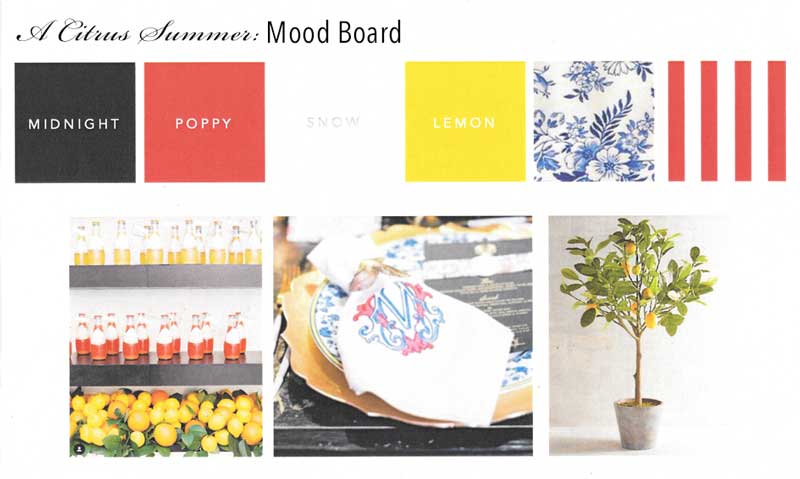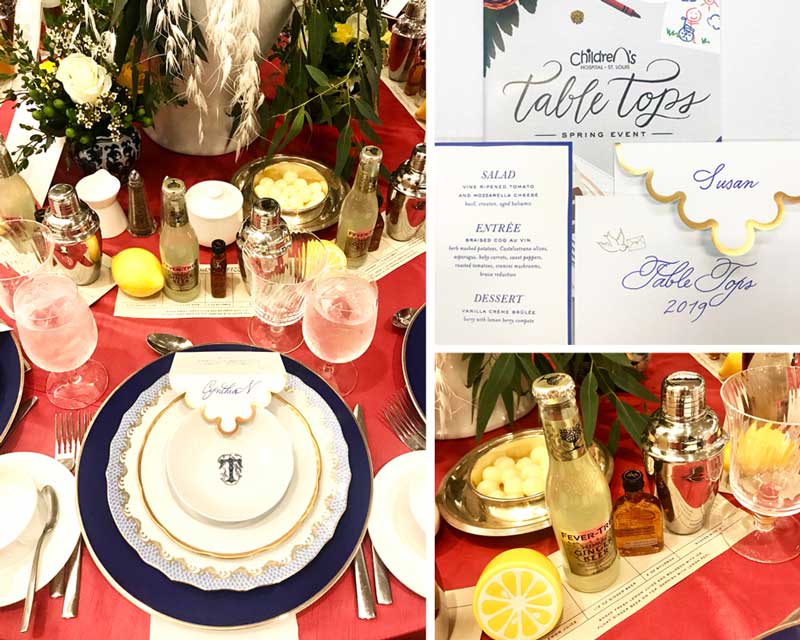 After the table theme was developed with all of the creative elements, we incorporated the stationary art from the team of Cheree Berry. Taking the navy blue elements with metallic pops of gold, they created coordinating menus and custom place cards for the event attendees displayed beautifully in a scalloped edge envelope.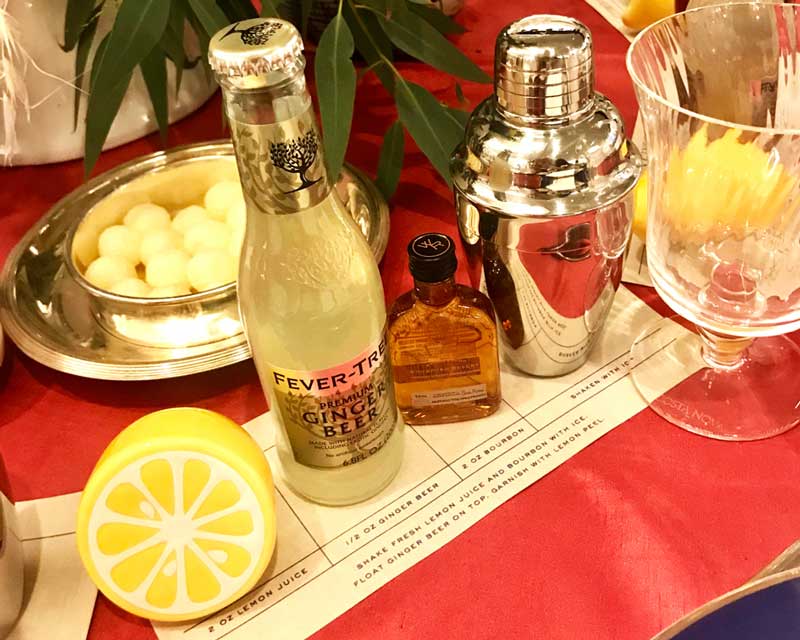 A unique element that we incorporated into our table is a custom cocktail setting for each table guest. This custom cocktail setting included a recipe for a fresh summer favorite - a Lemon Bourbon Old Fashioned. Each setting included personal size servings of each ingredient along with a miniature shaker that allowed each guest to create their own cocktail from Kate & Company. Cheree Berry then created a menu list and cocktail creation instructions for each place setting. Such a festive element to add to any summer tablescape and can be recreated for any of your favorite cocktails.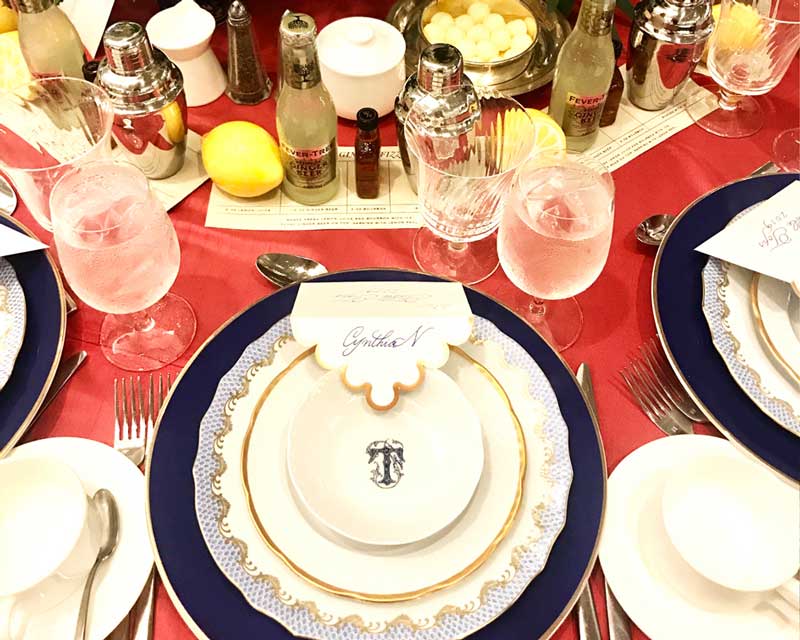 There is nothing we love more than custom tablescape styling, so we were thrilled to be included in such fabulous company to create this gorgeous display for such a wonderful cause. Because we decided to incorporate the navy and light blue elements with the dinnerware, we brought in some of our favorite visually stunning and functional pieces for the guests including our Sasha Nicholas custom monogrammed Petite Bowl, 24K Gold Rimmed custom monogrammed Salad Plate, Herend Light Blue Fish Scale Dinner Plate, & Henley Cobalt Blue Charger.
This was a beautiful event filled with innovative and stunning tablescapes all to benefit the St. Louis Children's Hospital. We are honored to be involved with the expert creative likes of Kate & Company and Cheree Berry, and appreciate their contribution to this collaboration.
Meaningful Wishes,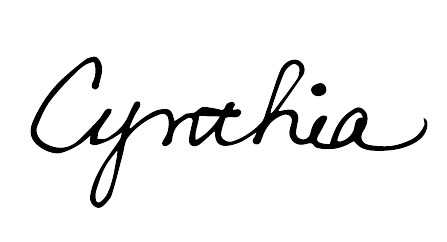 St. Louis based, Kate & Company, LLC are "award-winning event designers with a passion for brilliantly conceptualizing and flawlessly executing engaging experiences for life's most important moments." They have been awarded and consistently featured for their excellence in wedding & event planning by Vogue Master List, Martha Stewart Weddings, Style Me Pretty, The Knot, and Carats & Cake to name a few. Click here to contact them today for any and all of your wedding or event planning needs.
Cheree Berry are "a team of creatives that approaches all aspects of the design process with enthusiasm, passion and meticulous care. Founded in 2007, primarily as a custom stationery company, CBP has since evolved to become an award-winning graphic design firm sought after for its playful, yet polished, sensibility. As visual storytellers, we create conceptual designs that are unexpected, clever and command attention. No matter the project, big or small, we love the creative challenge of identifying one visual solution just right for our clients." Featured in The Knot, Southern Living, Martha Stewart Weddings & more. Click here to contact the today for all of our stationery, wedding invitations, event & corporate paper needs.