Table Talk: Designing Your Dream Sweetheart Table
"Marriage is sharing life with your best friend. Enjoying the journey along the way, and arriving at every destination together."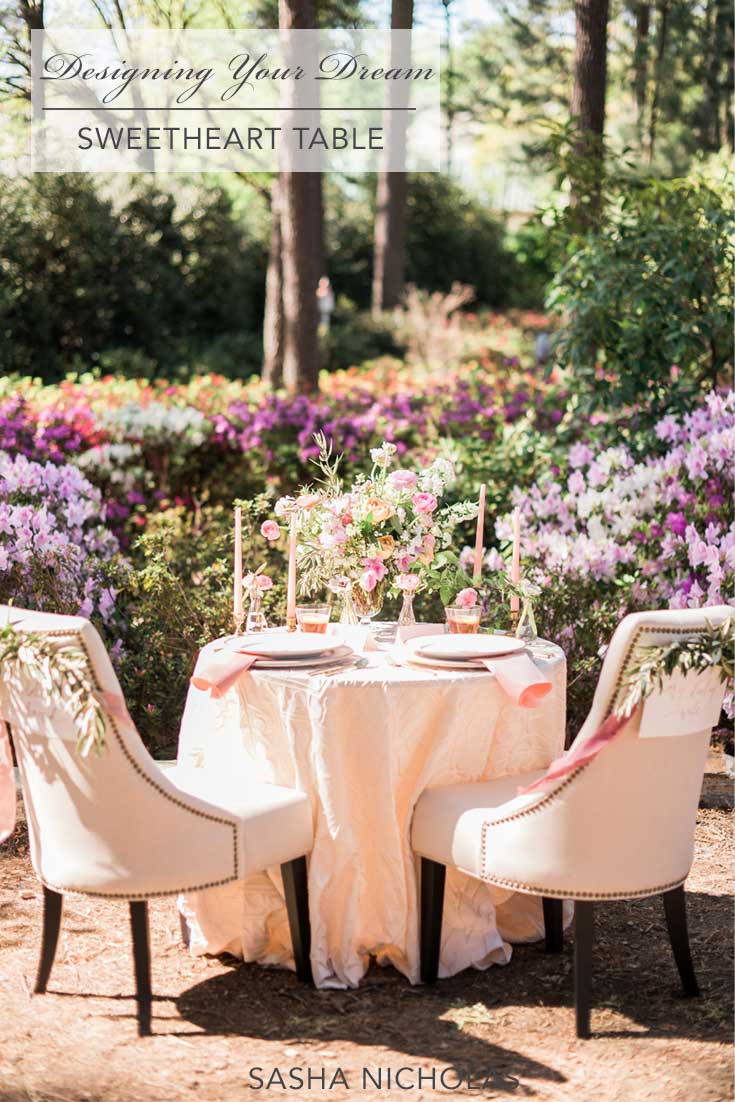 A trend in weddings that seems to never go out of style is having a Sweetheart Table at your reception. According to The Knot, "a Sweetheart Table is a small table set up for just the bride and groom at the wedding reception. The happy couple sits together, facing their guests, with their wedding attendants and families at tables in close proximity."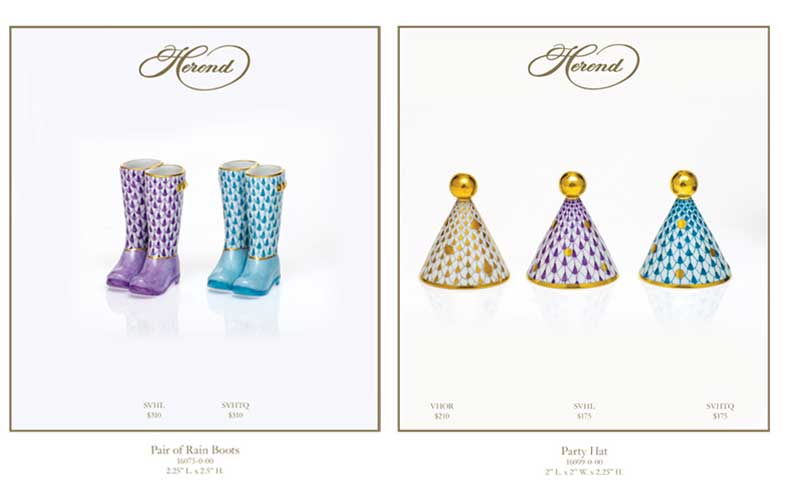 We collaborated with Southern Weddings Magazine and full wedding service & event planning consultants Kate & Company to offer some romantic visual inspiration and expert advice on this wedding trend!
As pictured what a fabulous way to debut your new "married monogram" to your guests by incorporating your custom Sasha Nicholas dinnerware for the first time at your reception as part of your Sweetheart Table. These are not just keepsakes to be put in a box, but rather to be used every day as a vivid reminder of your special day.
Custom handwritten inscriptions can also be added to the back of your pieces for an even more sentimental touch. Some ideas that we love are putting your wedding vows, words from loved ones, or even notes to each other to be revealed at the reception and forever remembered of that first special meal together as husband and wife.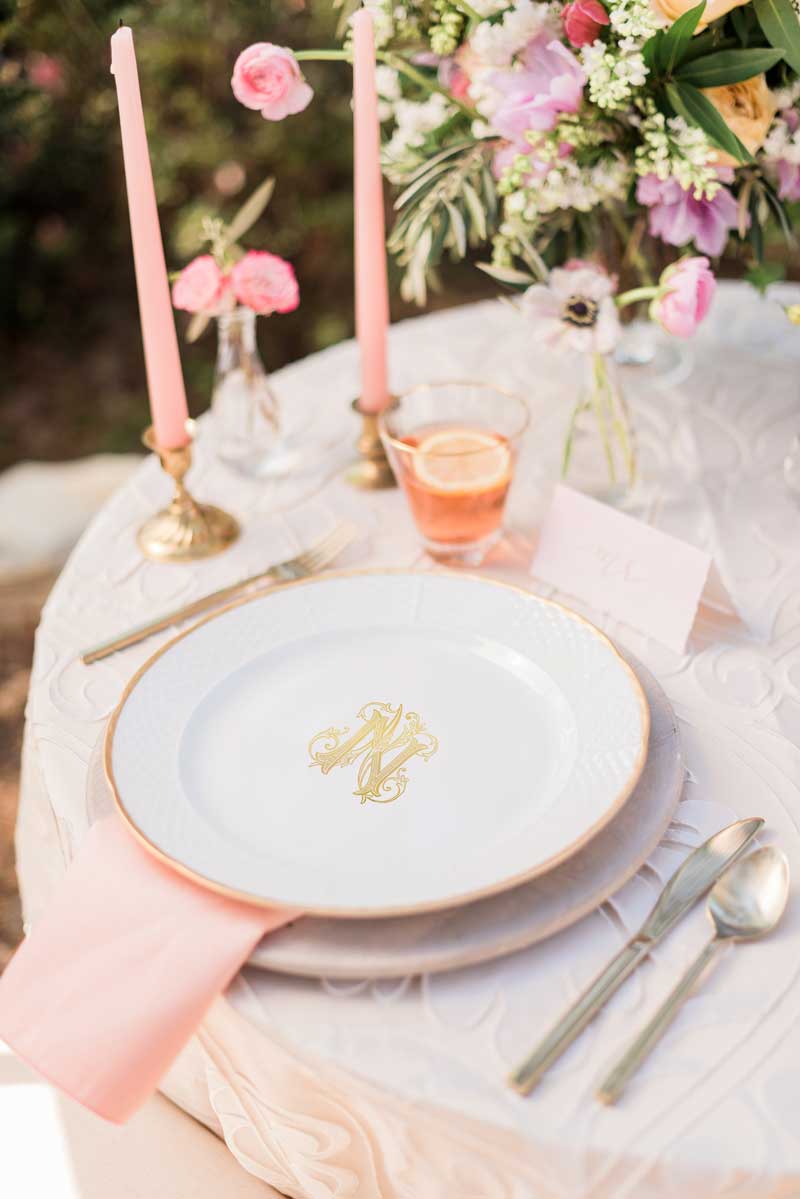 Kate & Company Creative Director, Jill Perez, answers some of our Sweetheart Table questions, along with offering their expert wedding tips.
SN: What is the importance of having a Sweetheart Table at your wedding?
"Having a Sweetheart Table at your wedding will allow for some time to be together and to actually sit down and soak in the occasion! Although it may sound silly, you need to be very intentional about making time to be together on your wedding day. The nature of the celebration can pull a couple in many different directions. As planners, we explicitly discuss and plan moments to savor the day ahead of time."
SN: Is there specific table etiquette associated with having a Sweetheart Table?
"Traditionally, the bride is seated to the groom's right. You should be in close proximity to your guests, so that you may still feel apart of the celebration and closest to those who will be toasting. Typically we suggest making the Sweetheart Table the focal point of the room and keeping guests visible in front of the couple."
SN: What are the "must haves" each Sweetheart Table should incorporate?
"We love to make the Sweetheart Table an excuse to "stand out" with design. Cascading florals, an elevated table linen or even heirloom china to showcase. The Sweetheart Table is an opportunity to tie in some fun elements that maybe would not work for the entirety of the guest seating. Do keep in mind the photographs and what is placed behind the couple as they are seated as it will be the "backdrop" for all the pictures taken during the celebration."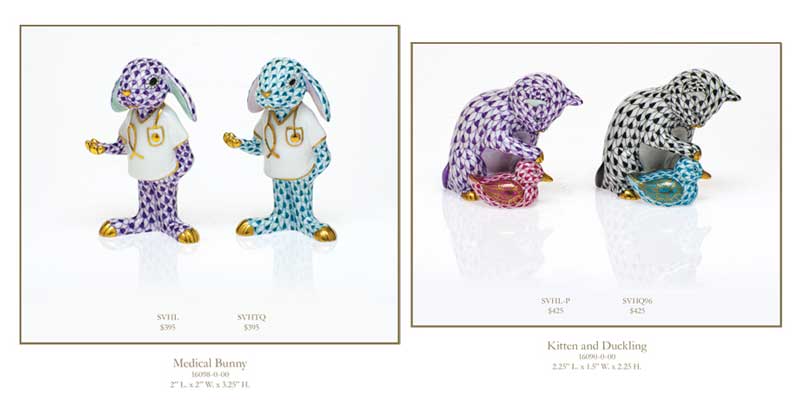 In addition to dinnerware, our Sasha Nicholas custom monogrammed Champagne Buckets, Cake Plates, and Napkin Rings are also perfect additions to a Sweetheart Table. As Lisa from Southern Weddings says, "How special would it be to celebrate every anniversary with bubbly chilled in the same bucket you used to toast your new marriage?"
Contact us today to let our consultants help you with your personal Sweetheart Table styling assistance, or to start curating your perfect wedding registry. Whether you decide to incorporate a Sweetheart Table into your wedding reception or not, we hope this Table Talk information and gorgeous photos will give you inspiration and provide you with some valuable insight.
Meaningful Wishes,

Check out the newest issue of Southern Weddings Magazine for all of the best information inspiration for the modern day bride from real southern weddings.
St. Louis based, Kate & Company, LLC are "award-winning event designers with a passion for brilliantly conceptualizing and flawlessly executing engaging experiences for life's most important moments." They have been awarded and consistently featured for their excellence in wedding & event planning by Vogue Master List, Martha Stewart Weddings, Style Me Pretty, The Knot, and Carats & Cake to name a few. Click here to contact them today for any and all of your wedding or event planning needs.